Brian So
Insurance Advisor at Brian So Insurance
1. What type of critical illness insurance do you own?
I own a term-10 policy with $100,000 of coverage.
2. What factors did you consider when determining the coverage amount?
I first considered the cost of income replacement should I be away from work while receiving treatment. I also considered medical expenses not covered by Medical Services Plan (MSP).
3. Do you think people underestimate the importance of critical illness insurance and if so why?
I think since critical illness is still fairly new compared to life and disability insurance, it does not receive the same amount of attention as those types of coverage. Some may feel it overlaps with disability insurance, but as I posted recently, the cost of a significant illness may ruin one's retirement plans and there's nothing disability insurance can do.
4. What are some limitations or exclusions should people watch out for?
An exclusion to look out for is the moratorium period, where no benefit is payable for cancer or a benign brain tumour within 90 days of policy issue. The exclusion is necessary to prevent people who suspect they have one of these illnesses from making a claim immediately after policy approval.
5. If you had to choose between critical illness and life insurance which one would you choose and why?
I would choose life insurance because death is final, whereas you may recover from a critical illness. Your family will suffer an even greater financial loss as a result of your death than from a critical illness.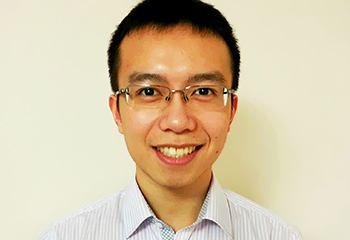 Brian So, BSc, CHS, is an insurance advisor at Brian So. He helps his clients in the lower mainland of British Columbia discover their insurance needs and find suitable products and solutions for those needs. He wants to meet individuals who care deeply about their financial goals in hopes of designing a plan to help them reach those goals. He is currently on the road to becoming a CFP.
LM00LM