Two Men Cut off Mentally Disabled Man's Hand in an Insurance Scam
It is horrifying what some people are capable of through their desire for money. Three men in Cayce, South Carolina, plotted and carried out a gruesome insurance fraud scheme that was based on cutting off one of the accomplices' hand. A 52-year-old mentally disabled man, Michael "Porky" Weaver, let his "friends" Gerald B. Hardin and David Player amputate his hand using a pole saw — a small chainsaw attached to a pole, normally used to remove tree limbs.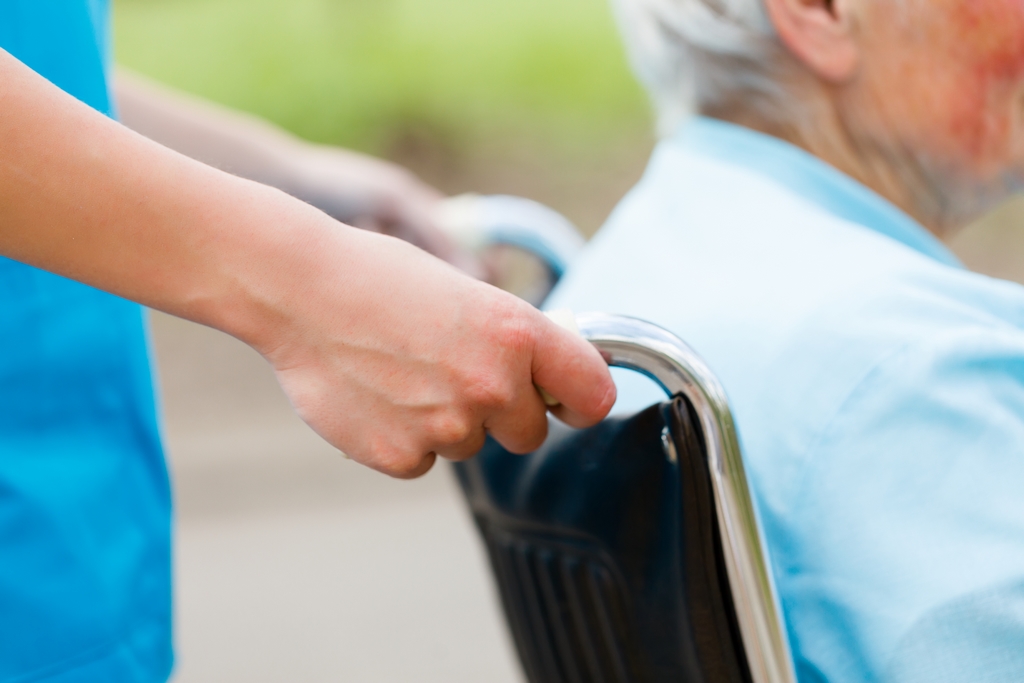 The plot started when David Player, whom the victim apparently regarded as a father figure, took out three death and dismemberment policies against his mentally disabled friend. Player and Weaver grew up together. Player was helping Weaver with personal issues and even had Weaver's power of attorney. Player was a listed recipient of Weaver's social security benefits, as Weaver was not able to collect benefits himself due to his limited mental capacity. In May 2008, Player convinced his longtime friend, Hardin, a tree-trimmer, to stage a chainsaw injury comprising sawing off Weaver's hand in order to collect the payout.
Unfortunately, the mentally disabled Weaver participated and literally gave the two a helping hand. The conspirators came up with a story that they had been trimming trees at Player's home when Hardin accidentally dropped the saw, severing Weaver's hand. However, the officials were suspicious from the very beginning because such a clean cut could not have been an accident, as the victim would struggle to get away from the blade. Later Hardin pled guilty and admitted that Player researched and carefully planned the whole act before they deliberately tied Weaver's arm to a tree limb and sawed it off. Even though doctors were able to reattach the hand, it was rejected and had to be re-amputated.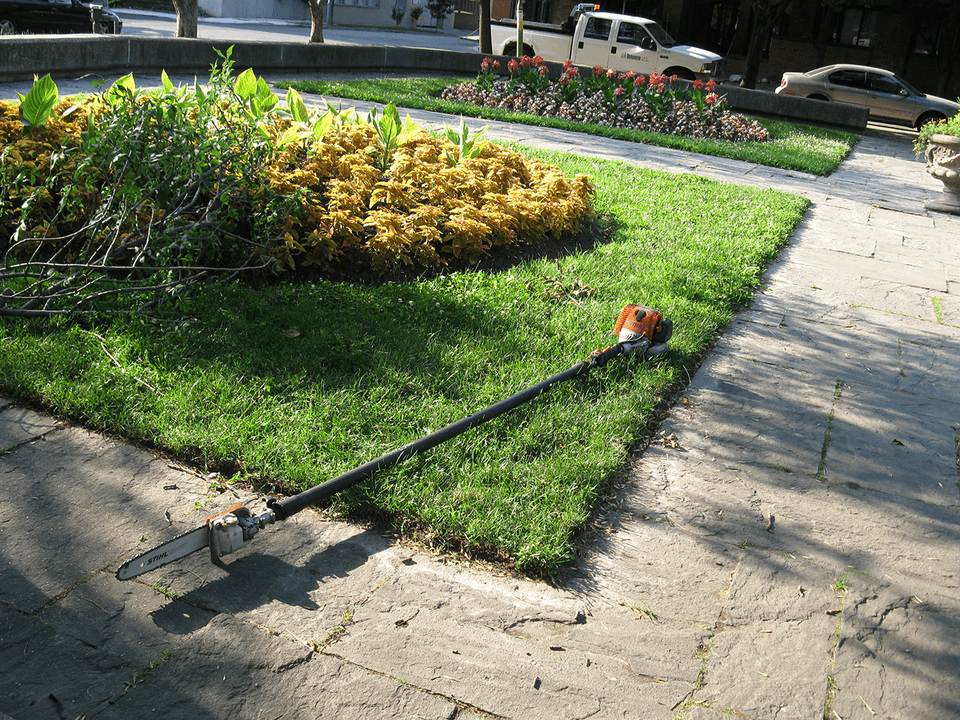 The mastermind of this appalling plan, Player, ultimately collected over $671,000 after cashing insurance policies and a homeowner's insurance policy. He payed off Hardin with around $5,000 and a car. It is doubtful whether the victim, Weaver, received any reimbursement for his role in the scam. Apparently, he received some money to buy beer, cigarettes, and something to eat.
He definitely did not enjoy the fraudulent money as much as Player, who — according to the prosecutors — spent his earnings on luxury goods, purchased a car repair shop, and paid for his divorce. It was only during the divorce proceedings that the scheme was revealed. Player's wife told her lawyer that she found a briefcase containing numerous credit cards in Weaver's name. Player was using the credit cards to pay for the insurance he cashed in. The lawyer contacted the FBI, spurring an investigation that led to Hardin's confession.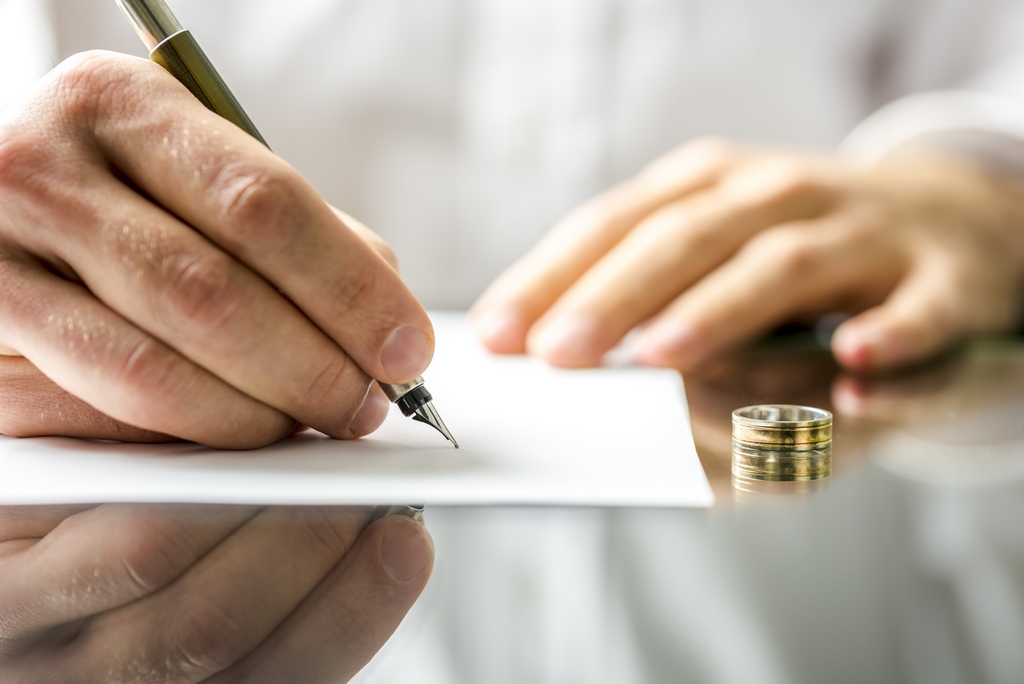 Hardin, who pleaded guilty, was sentenced to three years and five months in prison. The brain of the operation, Player, received 14 years in prison. The third conspirator and victim, Weaver, was not prosecuted due to his mental disability.
The LSM's Take

This is an extremely sad story. David Player likely chose an accidental death and dismemberment policy because they do no up-front underwriting. However, these types of policies usually examine incoming claims carefully to rule out foul play.
VS00EV