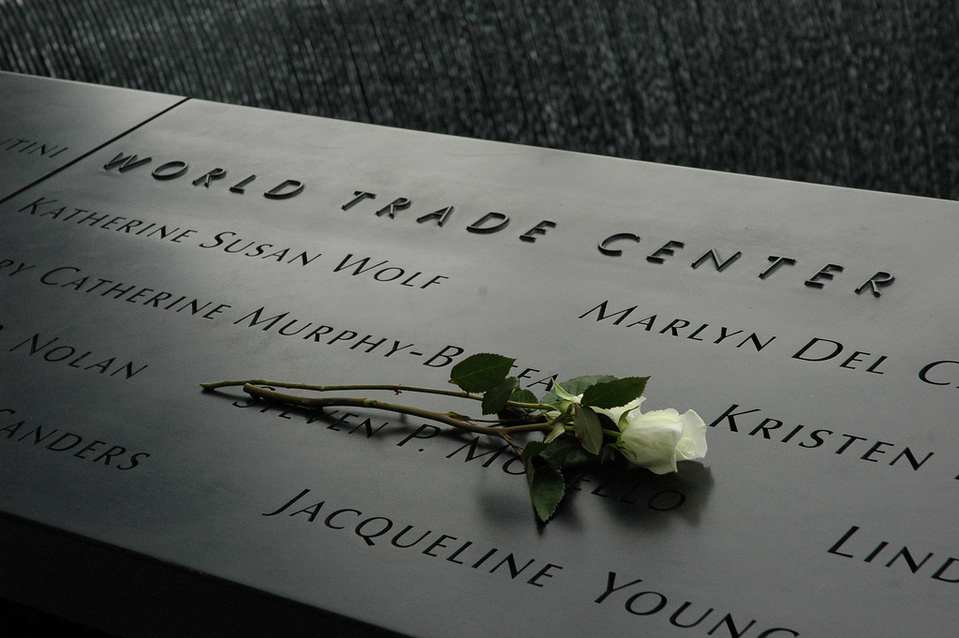 When you buy life insurance, essentially what you receive from your broker is a promise. It's a promise to be there for you and, most importantly, your beneficiaries. But when all you see in the news are the terrifying accounts of wars ─ the most recent outbreak in Gaza — it wouldn't be surprising for some of us to doubt this promise.
Which leads us to the question: Does life insurance pay out for acts of war?
Most of the time, yes.
One of the most important things to understand when looking at your policy is knowing in which cases you are protected. Your life insurance contract may contain something called a "policy exclusion," which means conditions that the insurance policy does not cover.
The war exclusion clause, which is under the category of policy exclusions, ensures that the insurance company isn't obligated to pay for losses created by acts of war. It was originally intended to deny civilian claims for countries affected by war instead of to exclude soldiers.
Fortunately, "Exclusions for acts of war and serving in the military began to disappear following the Vietnam War," says Bankrate.
"You don't have the catastrophic risks you had in the first or second world war," says Chris Graham, chief life insurance underwriter for The Hartford. "And the military is viewed differently today. I think there is a sense of patriotism in some of that thinking."
A rule of thumb is that when looking at life insurance policies, if the policy does not contain the exclusion, then it is covered.
Contracts No Longer Contain Wording for War Exclusions
Christine Koukoulidis, Assistant Manager at Canada Life Assurance Company, responded to our inquiry on war exclusions in insurance policies:
"Our contracts no longer contain the wording that we would not pay out due to acts of war," says Koukoulidis.
On the subject of military personnel, who are more difficult to insure than regular civilians due to the nature of their job, Koukoulidis assures that Canada Life does accept soldiers.
The key is to determine whether the military personnel have current or past deployment orders. "If they have never had deployment orders, nor have current ones, then we would underwrite them as any other occupation," says Koukoulidis.
If these military personnel currently have active deployment orders, then they would be declined. If not, then the application would be accepted by Canada Life.
In the case that they have been previously deployed in the past, Canada Life takes the date and location of deployment into account when seeing what they can offer.
When we asked Empire Life about the impact of war exclusions on life insurance, they informed us that war exclusions are more generally found in accidental death insurance.
This makes sense because accidental death insurance is relatively cheaper than life insurance, therefore policy exclusions of all kinds are more commonly found. However, we don't believe that individuals should rely on an accidental-death policy to protect their families, as that leaves many probable cases in which you are not covered.
"Act of War" Or Not: Malaysian Airlines Claims Will Be Paid
The recent Malaysian Airlines Flight 17 plane accident has shocked the world. While many questions remain unanswered, the one key question that ties in with the insurance industry is whether the crash was caused by an act of war.
As a kind gesture to families of victims of the crash, "the Dutch association for private insurance companies said its members would waive any exclusion for acts of terrorism or war," says the Wall Street Journal.
The Malaysian life insurance companies chose to do the same soon afterwards, "saying its member companies won't require death certificates and will speed up claims payments."
Despite how this gesture could cost "tens of millions of dollars" to insurance companies, this shows that policy exclusions are not set in stone. Insurance companies operate with the interests of their clients in mind, and this is a great example.
We also reached out to Assumption Life, a Canadian life insurance carrier based out of Moncton. Assumption has no Act of War exclusion on their Life Insurance products however there is an exclusion for Accidental Death and Dismemberment, Critical Illness and Disability Insurance plans. This exclusion applies to public demonstration, riot, insurrection, war or military operation, whether war has been declared or not.
LM00LM