On the night of February 7, LSM and Lupus Ontario joined together in organizing a charity bowling event to raise funds for those who suffer from lupus. We decided to help those who are affected by this autoimmune disease in Ontario by fundraising and also expressing our support to everyone around the world who has lupus.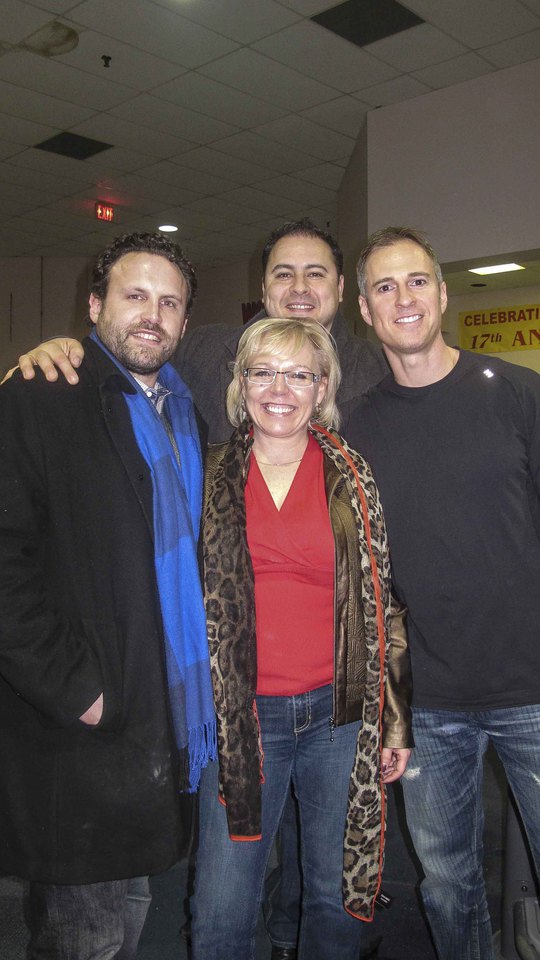 As we announced earlier, the event took place at the World Bowl bowling alley in Richmond Hill with a minimum donation of $35 per person. The players were of course encouraged to donate more and we vowed to match the first $500 that was raised — a promise that we were happy to keep. The event turned out great! Seventy people divided into ten teams led a fearsome battle over various prizes, including the LSM/Lupus Cup, and I believe everybody who attended had lots of fun. Overall, with the help of Assumption Life, Industrial Alliance, Canada Protection Plan, and others who donated, we raised $2,000, which all went to Lupus Ontario to help those in need. Many thanks to those who contributed!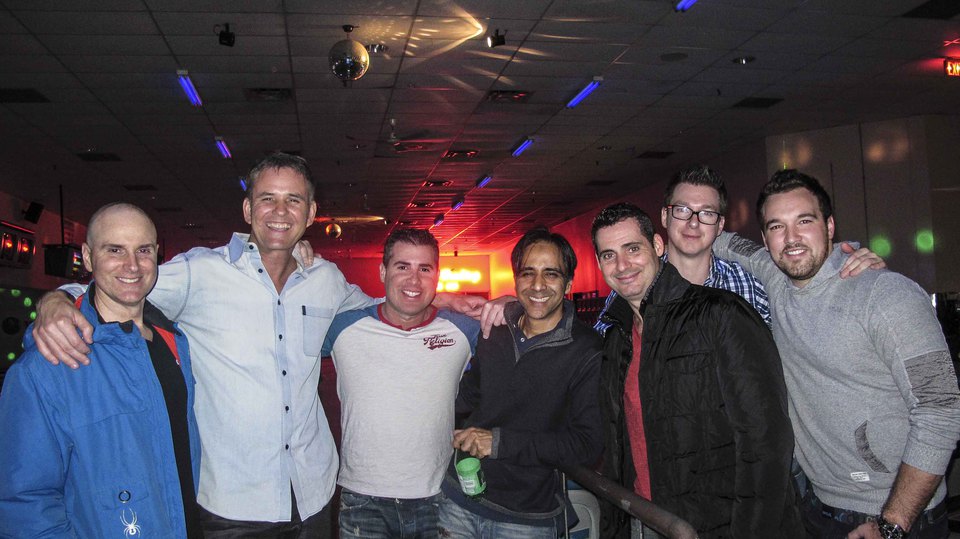 The Markham-based Lupus Ontario is the largest voluntary organization in the province dedicated to supporting those living with lupus. They have been helping those in need by increasing awareness, giving free counsel, and raising funds for more than 35 years.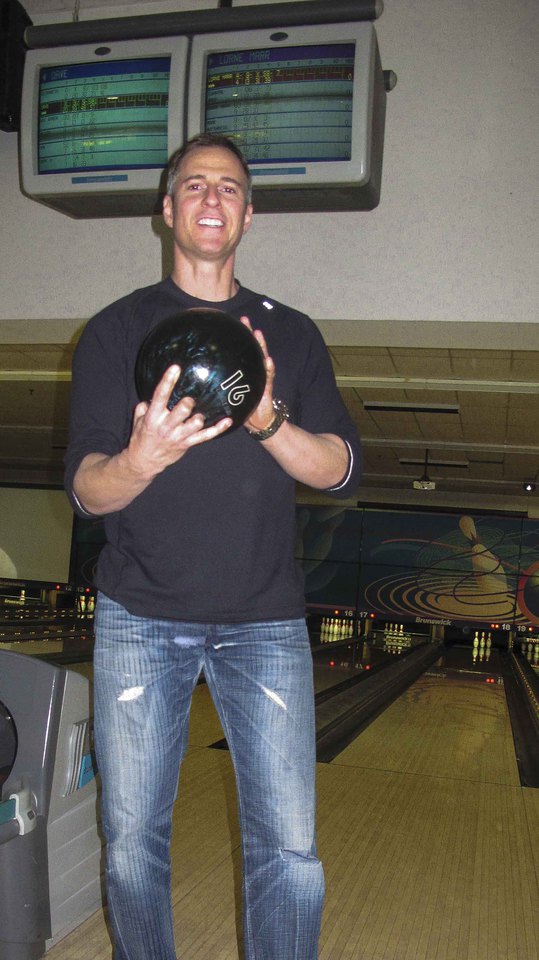 "If you want to contribute to helping those who live with lupus," said marketing consultant Lorne Marr, "you can do it either by donating money, attending the events organized by Lupus Ontario, or you could become a volunteer and help directly."