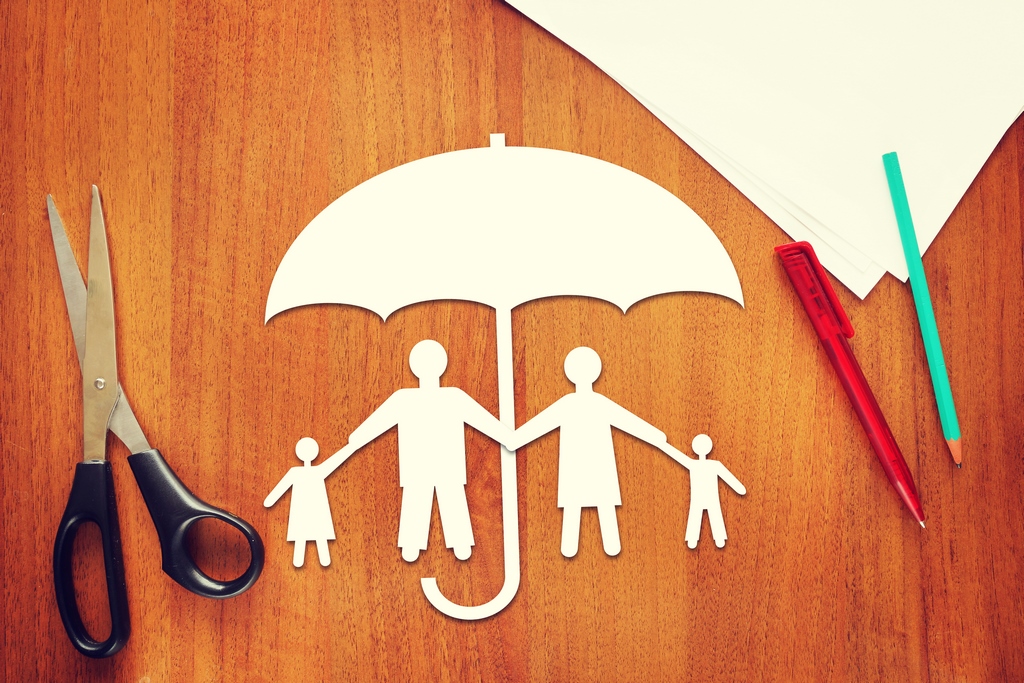 CIBC's five-year term life insurance policy is underwritten by Manulife Financial. The policy is available in increments of $50,000, $75,000, or $100,000 and the premiums are fixed for the first five policy years.
The plan is available to applicants who are 18 to 65 and also offers a built-in living benefit of up to $50,000. and a cancer benefit of up to $10,000, as well as the waiver of premium benefit. A couple of caveats with the policy include the fact that it is not convertible to a permanent plan.
In terms of pricing, a 40-year-old male non-smoker would pay the following premiums:
$50,000.00 —5-year term is $11.57 /month
$75,000.00 – 5-year term is $15.35 / month
$100,000.00 – 5-year term is $19.14 / month.
However, this is a plan that's only available direct from CIBC, and to any sophisticated life insurance consumer, that should be an automatic red flag. On its face, buying direct may seem like better value. After all, you're bypassing the middleman who is the broker, so their commissions aren't built in to the price of the policy. Plus, you're involving fewer people and variables, so the process is bound to be less confusing, right?
Wrong! Buying direct from the insurance company, particularly over the phone, is one of the biggest mistakes any potential life insurance consumer can make. Carriers generally offer higher-priced insurance solutions via their direct channels. There are several reasons for this, the first being that they often ask fewer health questions, so healthy individuals pay higher premiums. Direct policies do not offer preferred rates, and preferred rates are available to applicants in very good health and with good family health history.
The savings when going through a broker can be very significant. 
Standard rates for a 45-year-old male non-smoker applying for $750,000 of term 20 coverage would be $130.95 a month. The same person qualifying for preferred rates would pay $90.70 a month. That's savings of $40.25 a month, or $9,660 over 20 years.
A broker can also let you know the things that no agent from an insurance company will tell you when you're buying direct. All agents on the other end of the phone when you're buying direct are captive agents, which means they are paid to sell and talk up only the policies available from the insurance company they represent. They also only have access to those policies, so you won't be able to shop around across the market. 
Most quality independent brokers, however, have access to a wide ranging plethora of insurance companies, so they are able to shop the market to find you the best deal. Brokers are also able to advocate of your behalf in a way that the captive agents who sell direct never can.
This is especially important if you are one of the many people with health issues who still need life insurance. If you are, a broker has a better chance of being able to find you a life insurance policy that will give you at least some coverage. When traditional insurance is no longer an option because of the potential for decline, a broker can help steer you towards a guaranteed or simplified-issue policy that will fit your needs and greatly increase your chances of being covered. 
If your broker is aware of your health issues, they can also appeal directly to the insurance company through a preliminary inquiry. A preliminary inquiry is an informal inquiry made by an insurance advisor to an insurance company. Preliminary inquiries can be a great way for an insurance broker to give their client a heads-up on a possible rating or potential decline.
One major benefit is that a preliminary inquiry can avoid a potential decline. This is especially important, as a single decline makes it considerably harder for the client to get approval from another carrier. After all, many simplified-issue policies include a question about whether the client has been declined for life insurance.
It's recommended that clients who are likely to be declined apply first for a simplified-issue policy prior to applying for a regular life insurance policy. That way, if they're not approved for the regular policy, they can maintain the simplified-issue coverage, which, in many of these plans, pays out immediately.
Simplified-issue plans have no medical tests and only a few health questions, so the barrier for approval is much lower than it would be for a traditional life insurance policy. Coverage amounts are generally pretty reasonable and though the premium rates are more than likely higher than they would be for traditional life insurance plans, they are still more reasonable than those offered through guaranteed-issue plans. They are definitely better than nothing — especially for a client with health issues who still desperately needs coverage. 
For more details on how CIBC's term life insurance policy compares with other term life policies in Canada, please contact us at 1-866-899-4849, or visit our Term Life Insurance Instant Quote Page.