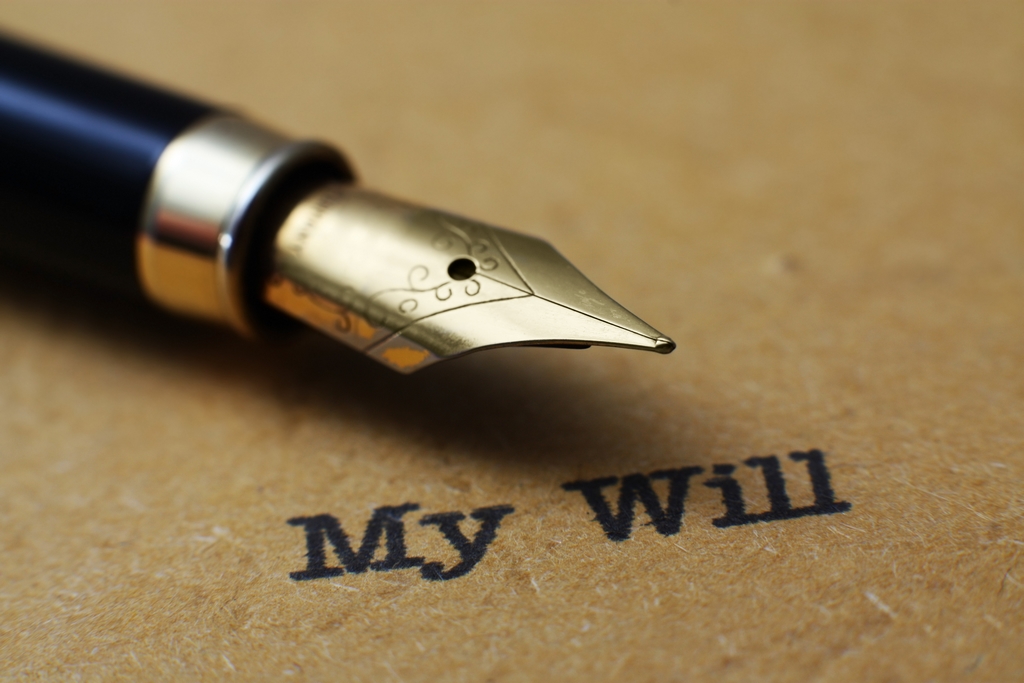 When it's time for a life insurance policy to pay out, the timing of the cheque's arrival can be different depending on the type of death benefit your policy comes with.
Below are the different types of death benefits available to choose from.
Immediate-Pay Death Benefits
Traditional Life Insurance pays any immediate death benefit minus the suicide and incontestable clauses. The "suicide clause" means that no life insurance policy will pay out if suicide is the cause of death of the policyholder within the first two years that they own the policy. "The incontestability period" is the period of time — usually two years — when the insurance provider can challenge the validity of a claim and investigate it based on the correctness of the information. 
Even though an inspection report is obtained, and in some cases a medical examination is performed, the company relies a great deal on the answers given on the application when deciding whether or not to issue a policy. It is important to remember that if an applicant fails to disclose information that would cause a policy not to be issued or to be differently rated, the policy may be withdrawn or a claim may be denied within this period.
Some traditional life policies have pre-existing lifestyle exclusions, like sky diving or foreign travel–related exclusions. These exclusions are circumstances under which a death isn't covered. These can be high-risk activities, such as sky diving or scuba diving, and even military service in war zones or a civilian death caused by an "act of war." There are also foreign country exclusions — like if you die in a country that's under any kind of travel advisory or is facing civil unrest, you will not be covered. Thankfully, though, traditional life insurance policies generally do not have health-related death benefit exclusions.
Deferred Death Benefit
A deferred death benefit can be found on Guaranteed Issue and some Simplified Issue policies. It means that you are covered for a stated term, but if death occurs within the first two years, the benefit is limited to a return-of-premium plus interest.
The two primary deferred term policies providers in Canada are Industrial Alliance and Canada Protection Plan, underwritten by Foresters. Humania Assurance is another company that has made a big splash in the Simplified Issue marketplace. They offer immediate-pay policies but have limited exclusions on pre-existing conditions.
Death Benefits with Pre-Existing Illness Exclusions
These plans are almost a hybrid of the above two plans. Humania also provides these plans as a relatively new player in the no-medical life insurance market. 
It's designed for people who, for medical reasons, don't qualify for traditional life, disability, and critical illness insurance. It offers three separate policies, a 10- or 20-year term, and a premium refund option (75% after 20 years). The amounts of coverage available are up to $300,000 in case of death, up to $2,500 a month to cover loss of earnings, and up to $100,000 upon a diagnosis of cancer, heart attack, stroke, or coronary bypass surgery.
It's available for purchase online and can be obtained without a medical exam. It provides better coverage than a deferred death benefit, which limits death benefit payouts to accidental deaths in the deferral period.
How it works is, if the insured dies of a pre-existing condition, usually within 24 months of the effective date, the death benefit is limited to a return-of-premium. A pre-existing condition is defined as "any illness or condition that manifests itself 24 months prior to the effective date."
For example, if someone applies for Humania's plan and has cancer but dies of a heart attack — assuming no heart conditions, medications, or problems — within the requisite 24 months, the plan would pay out.
For more details on No-Medical Life Insurance, please call 1-866-899-4849 and visit our No-Medical Life Insurance Quote Page.