The value of planning ahead: "Someone's sitting in the shade today because someone planted a tree a long time ago." —Warren Buffett 
Nobody wants to think about dying. However, most people do want to have some control over how their assets and their money are distributed should their death occur. Exact statistics on the number of Canadians who have made their wills are scarce. But different estimates suggest that between 31* and 56** per cent of Canadians have not created a will. For estate lawyers, that number is a bit unnerving.
In a 2012 article, Fox Business offers five tips on preparing a will that gives consumers peace of mind, knowing their final wishes will be granted and their dependents will be taken care of if they should pass away.
1. Make a plan: Should a person pass away without leaving a final will, there's no way to guarantee how their assets will be distributed. Making a plan can help prioritize the needs for the estate.
2. List all assets: No one wants the distribution of their estate to be decided by a court of law, so by making a detailed plan that lists all assets and who should receive them, this can be prevented.
3. Name an executor: This person will be in charge of overseeing that all the expectations and directions from the will are met. The executor will ensure that the children are taken care of and that all property is distributed as directed by the will.
4. Consult an expert: Although writing a will may seem as simple as putting pen to paper, this is not really the case. Investing in an attorney who specializes in wills and estates can help reduce the confusion and stress.
5. Leave a note: It is smart to leave a note that explains the details of your will, specific funeral wishes, important accountant names and numbers, and the location of essential papers.
Like a final will, life insurance plays an important role in protecting a family in the event of one's death, but for some, purchasing life insurance and creating a final will may seem like expensive prospects. However, both are necessities for anyone with a family or with money and other assets that need protecting.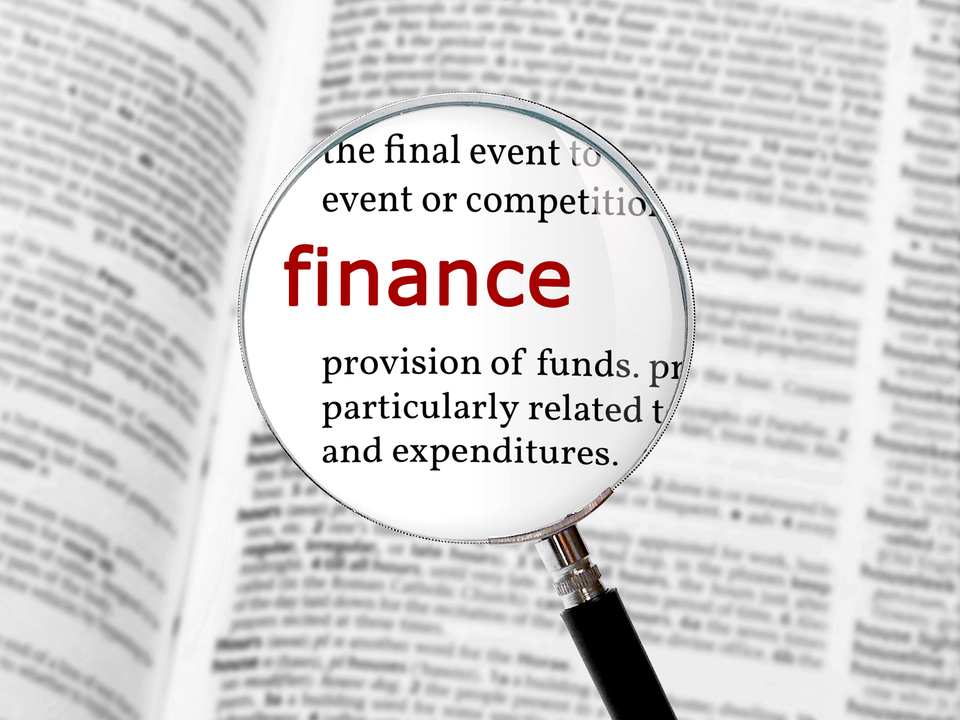 Creating a final will can also be beneficial in helping loved ones distribute the funds from a life insurance policy. A life insurance benefit will be paid to the named beneficiary, and the final will can guide the beneficiary in spending or investing the money. The money from a life insurance policy offers the following benefits for its beneficiary.
One tax-free lump sum payment: The money will pass to the beneficiaries quickly, with no tax implications.
A steady income source: The death benefit can be used to purchase an annuity to provide a regular monthly income.
A source for final expenses: By naming the estate as the beneficiary, the estate executor can use the money to cover funeral costs and probate fees.
No one wants to plan for their own death, but being prepared can help ease the pain and suffering felt by those left behind.
For more details on life insurance to protect your estate, please contact us at 1-866-899-4849 or visit our term life insurance quote page.
*source