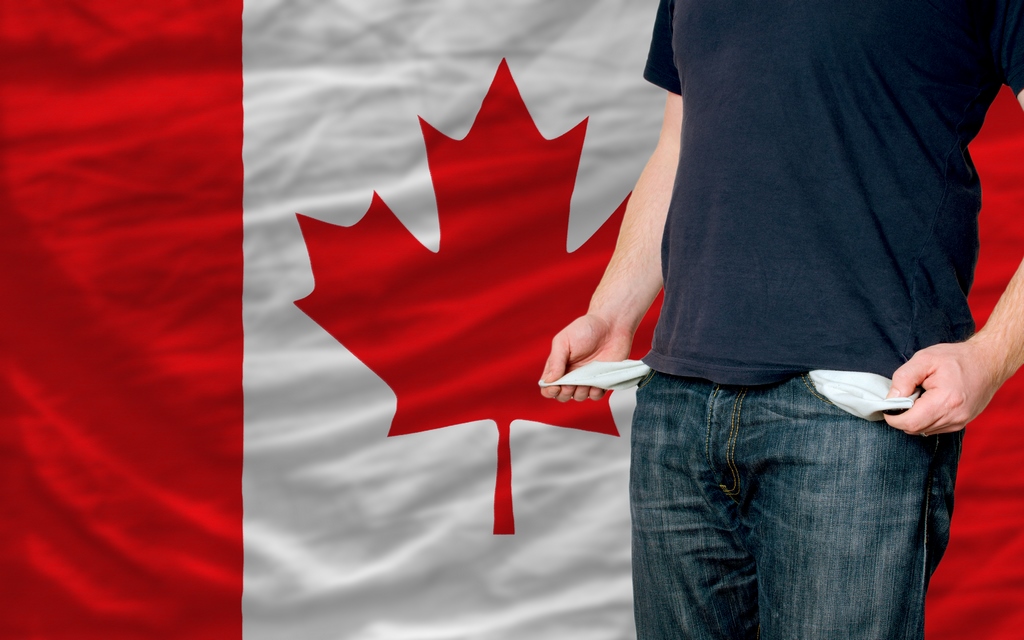 "Probate" is the recognition by the provincial court of the validity of your will and the appointment of the person named as executor. Granting of the "letters probate" is notice to the public that the will complies with the basic formal requirements and that the will was not being challenged at the time of application.
Probate fees are a tax on a person's estate, and except for the provinces of Quebec and Alberta, and according to Fiscalagents.com, there is no limit to this tax. But you should confirm this information with your local probate office.
The following is a list (current as of 2012) of what Canadian provinces have the highest probate fees and how much these fees cost for a $1 million estate.
Nova Scotia — $14,600
Ontario — $14,500
British Columbia — $13,658
Saskatchewan — $7,000
Manitoba — $7,000
Nova Scotia — $5,000
Prince Edward Island — $4,000
Newfoundland — $560
Alberta — $400
Nunavut — $400
Northwest Territories — $400
Yukon — $140
Quebec — $0
Life insurance can be a great way to offset probate fees and other fees and taxes to your estate. The proceeds are pay out tax-free to your beneficiary and the money can be bought for pennies on the dollar. Permanent life insurance policies are generally used for estate planning in this way.
Permanent policies can be subdivided into three categories: term 100 insurance, universal life insurance, and whole life insurance. The latter two policies can build a cash value and offer an increasing death benefit.
For more details on life insurance and probate fees Canada, please contact us at 1-866-899-4849, or visit our Whole Life Insurance Quote Page.