LSM Insurance was quoted in the Investment Executive, where we commented on the benefits of group insurance sales. Please continue reading for the whole article.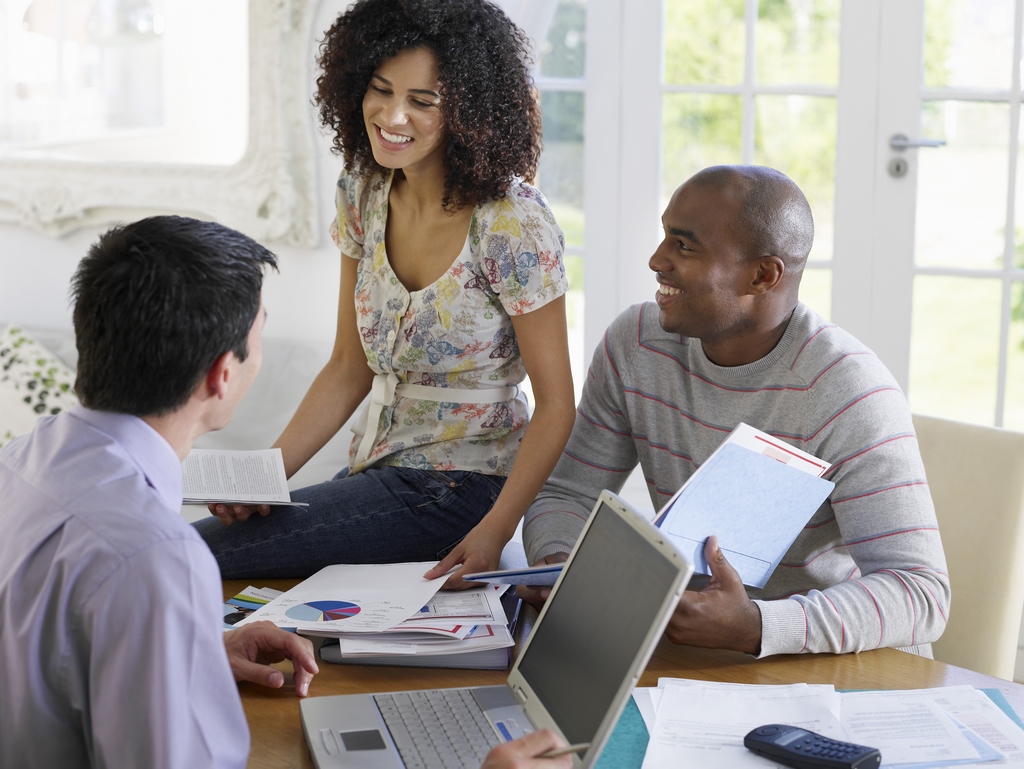 Advising companies on employee benefits can provide you with steady revenue and cross-selling opportunities. But entering this market requires a long-term commitment to learn the business and adjust to a longer, slower sales process.
For life insurance advisors who are seeking new avenues of growth, the group benefits market can unlock new business opportunities. Advising companies on employee benefits such as life insurance, disability insurance (DI), critical illness insurance (CI), and dental packages can help you develop a steady stream of commissions while establishing cross-selling opportunities. And there's no shortage of prospective clients in this market.
"A high percentage of employers with fewer than 100 employees don't have employee benefits at all," says Brian Kinnear, vice president of group distribution with RWAM Insurance Administrators Inc., a third-party administrator based in Elmira, Ontario. "So, it's a growth market, and there's opportunity for new people getting into it."
Despite the economic downturn in recent years, employers do not appear to be cutting back on the benefits they offer. In fact, some financial advisors who are active in this market indicate that the opposite has been true.
"I've seen more companies increasing benefits than decreasing," says Dave Patriarche, founder of the employee benefits provider Mainstay Insurance Brokerage Inc. based in Thornhill, Ontario. "I've seen more clients growing than shrinking." Employers are recognizing that benefits are a key incentive for attracting and retaining talent, so it's an investment employers are willing to make, says Patriarche. "It's the price to get good employees."
But, he warns, the group benefits business is a competitive space that requires a significant time commitment. It can take time to learn the sales process, the product offerings, and the compliance requirements — among other factors.
Patriarche strongly recommends you consider joining a professional association to learn more about this business. "Do some research," Patriarche says, "and see if it's really something you want to do." Furthermore, Patriarche says, many advisors who offer employee benefits advise focusing exclusively on this market, making it tough for newcomers to compete.
"Nowadays," Patriarche says, "there are enough specialists that when a generalist comes up against a specialist, nine times out of ten, the generalist will lose out because they just don't know the business well enough."
Still, Kinnear says, there are many individual life insurance advisors who offer group benefits as a portion of their business. As long as you do your research and sufficiently familiarize yourself with the group benefits space, he says, it is a viable option for you. "If they're a strong life insurance advisor," Kinnear says, "and they have a lot of contacts in the business market and a lot of clients in the business market, there's no reason why they shouldn't pursue it."
For these advisors, Kinnear adds, the group market can unlock a huge new market of prospective individual clients.
"A life insurance advisor getting into the group market can certainly increase his or her income with cross-selling opportunities," Kinnear says. "Once you get into the group market, you have a nest of prospects in the employees for other products that you offer."
Group business also is appealing to advisors who like the idea of operating during normal business hours. "Many people in the family market are free only in the evenings or weekends," says Tamara Humphries, insurance expert at LSM Insurance in Toronto, which offers both individual and group insurance. "[A group-benefits practice] allows [an advisor] to develop some daytime activity."
From a compensation perspective, group insurance can provide stability — an attractive prospect if you are uncomfortable with the potentially volatile nature of income in the individual insurance market. Group policies pay level annual commissions that typically range from 5% to 12% of the annual premium, according to Tamara. So, rather than receiving a hefty lump-sum commission up front that is followed by a much smaller commission in the years that follow, as is the case with individual life insurance policies, advisors who sell group policies receive a steady stream of income over the lifetime of the policy. Says Tamara: "It allows advisors to have a base income during slower months."
And because client relationships in the group benefits space tend to be long-term in nature, this stream of income can last for many years.
"Group insurance is kind of like an annuity," Patriarche says. "If you sell and service your clients well, you'll have clients long term, and it will become a long-term income stream. You're always working for it — it's not like the money is for free — but if you keep your clients every year, you know you're going to have money coming in every year."
Advisors who are getting started in the group benefits market should keep in mind that it can take several years to build up a substantial income stream.
The sales process is much more drawn out than that for the individual life insurance market, and there's much more emphasis on establishing and fostering long-term relationships with clients in the group market.
"If you have a prospect today, you may not sell [to] that prospect for six months or eight months down the road," says Kinnear. "And some people don't have the patience for that."
Closing a single group sale often requires multiple meetings, Tamara says, and a considerable amount of extra administrative work than [does] an individual life insurance sale. "In the time it takes to make one group sale," she says, "a broker may make six or seven life [insurance] sales."
This longer sales process for group benefits can mean very little income during the first few years in the business for advisors who are focused exclusively on this market.
"The initial compensation for group insurance is low compared with life, CI and DI," Tamara says. "So, a new advisor with limited reserves may find it difficult to survive working exclusively in the group market."
However, once you've established a roster of clients in the group benefits space, your workload diminishes considerably. Unlike the individual insurance market, in which many advisors spend much of their time chasing new prospects, the group benefits business involves more time nurturing existing client relationships.
"Once you have grown your book of business," Kinnear says, "you have that steady revenue coming in from your existing block of clients."
Written by Megan Harman. Originally published in November 2013 in the Investment Executive.