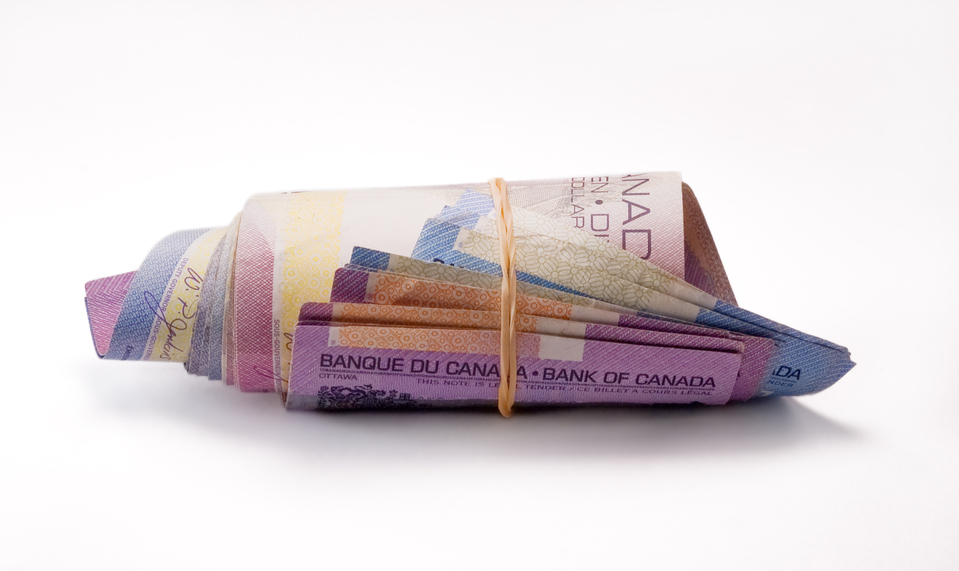 According to this article by Bertrand Marotte, Royal Bank of Canada anticipates a booking charge of approximately $160-million in its insurance unit.
"The bank said Thursday the charge – $118-million after-tax – is the result of proposed federal legislation that would have an impact on policy holders' tax treatment of certain types of individual life-insurance policies.

The bill was tabled in the House of Commons for first reading on Oct. 22 and the charge is based on current estimates and could change, RBC said. Any changes will be reflected in the results of the fourth quarter ending Oct. 31.

RBC's fourth-quarter results are to be released Dec. 5." – globeandmail.com, GlobeAdvisor.com
News stories about insurance industry profits affect you, and here is why. RBC Insurance and many other insurance companies have been impacted by tighter reserve requirements. Insurance companies build up reserves, more accurately known as actuarial liabilities, by putting money safely aside for the purpose of paying future benefits on policies they have sold over the years. The size of the actuarial liabilities is based on the insurer's best estimates of future mortality and morbidity rates, investment returns, operating expenses, taxes, et cetera. In addition to the insurer's best estimate for future experience, a provision for adverse deviation is included as a margin for conservatism in the actuarial liabilities to allow for uncertainties in the best estimate and possible deterioration in future experience. You can learn more about how this works here.
The other factor impacting insurance company profitability is historically low interest rates. According to Paul R. Masson, Principal at Weatherstone Consulting, and Fellow at the C.D. Howe Institute, "Interest rates in Canada and in many other countries have not been so low since the Great Depression." Low interest rates negatively impact the profits of life insurance companies.
Life insurance is like any other business. To remain effective for clients, the business needs to produce a profit. Profit funds operating expenses and, ultimately, the more profit a business makes, the better it can serve its clients. Life insurance provides a valuable service to prevent financial devastation in the wake of a loss (loss of health, loss of life, loss of job, et cetera). But to do this, the industry needs to have adequate funds.
LSM Insurance is happy to help you learn more about the life insurance industry and our take on breaking industry news. We have many blog posts and articles that provide insight into all facets of life insurance. Visit our site or contact us to learn more.