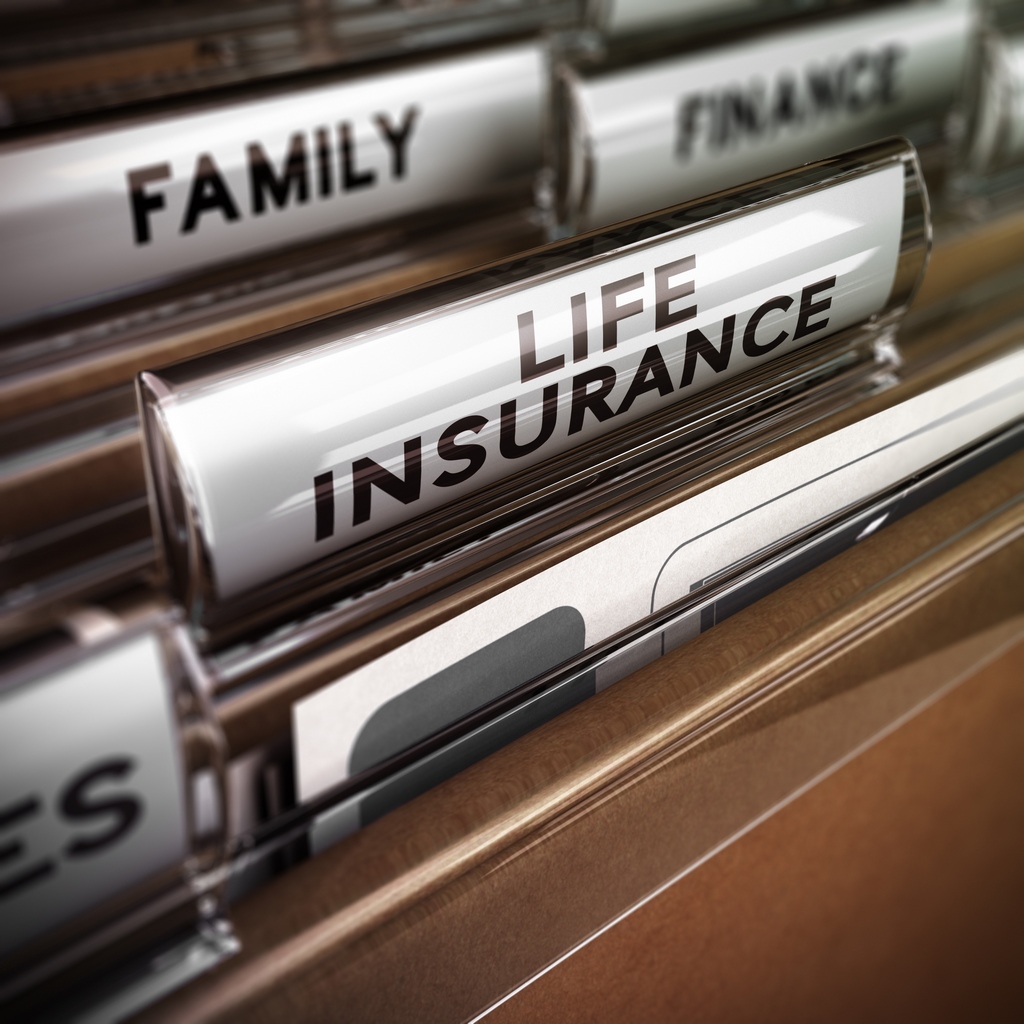 Desjardins Financial recently made available a long-term care advance on its universal life foundation policies. 
Canada.com reports that Canada's rapidly aging population has led to a 38% increase of seniors living in nursing homes or other collective care facilities over the last ten years. This make sense given that the total amount of Canadians aged 65 and over went from about 3.9 million in 2001 to about 4.9 million in 2011, according to Statistics Canada. Of course, such a jump in senior population is bound to put a strain on hospitals, nursing homes, assisted living and every other form of residential care.
There are few things more expensive than the long-term care needed during the final years of our lives. For example, Sun Life Financial released the private non-subsidized rates for home care in the province of British Columbia:
Type of service                                                 Provincial rate
In-home meal preparation (per hr)                $15.00 – $36.95
Laundry/house cleaning (per hr)                    $15.00 – $36.95
Personal care (bathing/dressing) (per hr)     $15.00 – $36.95
Skilled nursing (per hr)                                    $35.00 – $75.00
24 hour live-in care (per hr)                             $10.25 – $36.95
On the other side of the spectrum, a private room at a nursing home, with no government subsidy, could cost $1,458.00 – $9,500.00 and even the government subsidized nursing home could see the resident spending 80% of their after-tax income subject to minimum and maximum rates, which are the following:
 Monthly Rate
Minimum   $932.27
Maximum   $3,022.80
For the first time, Desjardins Financial is doing something truly unique to address this expense, combining long-term care insurance with their own universal life insurance plan. Universal life insurance provides lifetime protection and flexible premiums packaged in a variety of investment options.
These plans also allow the applicant to accumulate funds on a tax-deferred basis. This accumulation fund can be set up, so it pays out on top of the death benefit tax-free. The accumulation fund can also be used to offset future premiums.
Unlike whole life insurance, universal life coverage allows the applicant to adjust the premiums upward or downward and also allows them to choose from a variety of investment options. Plus, the Desjardins Financial Long-Term Care Advance allows the insured to use up to 1% of the policy face amount as long-term care coverage to a maximum of $2500 a month in a maximum benefit period of 100 months. It's important to note however that the insured must be 55 or under to add this rider.
Some other features of the plan include the fact that the cost of coverage is waived while the insured is on claim. The insured can also decide to continue their life insurance once a claim has ended. The new life insurance premium going forward would then be based on a new reduced life insurance amount.
An example of how the plan would work is, if the insured had $250,000 of coverage and a long-term care assistance benefit of $2500 a month, while being on claim for 60 months, the new life insurance benefit would be $190,000 and Desjardins would reduce the life insurance premium accordingly. The pricing of this coverage is quote reasonable, adding only approximately 15% above the base life insurance premium. Though, one caveat with the plan is, the insured person must be 65 or older when submitting claim.
For more details on universal life or long-term care insurance in Canada. please contact us at 1-866-899-4849, or visit our Universal Life Insurance Quote Page and our Long-term Care Insurance Quote Page.