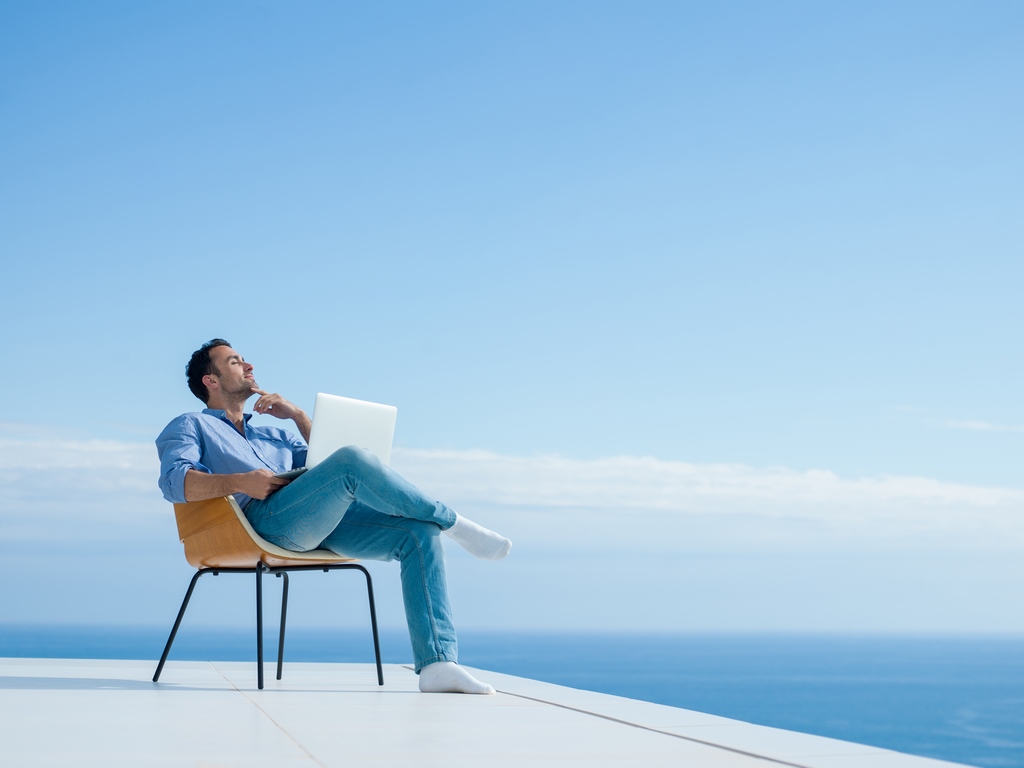 Money Sense Magazine did an article in their September/October 2013 issue on the benefits of life annuities.
The Globe and Mail, both report that annuities are one of the most neglected investment products in Canada. Hardly anyone has one, even though annuities get better as you age. For example, RBC' Insurance's online annuity calculator will tell you a 75-year-old would have to pay $124,659.82 to generate an income of $1,000 per month for life.
 
The Money Sense article concurs, stating that life annuities may be the best retirement product that hardly anyone buys. Life annuities provide guarantees that are simply not available with other retirement products.
Moshe Milevsky, the author of Life Annuities: An Optimal Product for Retirement Income was quoted in the article as saying, "Just about every expert who has studied annuities believe they are the most effective safeguard against longevity risk."
The article goes on to point out that the people who buy life annuities tend to be more content. This is largely due to the guarantees, which life annuities carry. The income is guaranteed for the annuitants lifetime and they have peace of mind of knowing that they cannot outlive their capital.
Life annuities are generally the best fit for people who value security and want to make sure that they have a fixed income for life.  On the other hand, annuities are not suited for people who have little and are concerned that they will run out of money.
The article points out that Warren Buffett and Bill Gates would not make good candidates for annuities either because the benefit of not running out of capital would be of little value to them. Life annuities are also not a good idea for people who need to access their capital, since once you handover your money to the insurance company, it's locked in for life.
If you're looking to retire, many retirement experts recommend a 60% bond to 40% equity mix in your investments. In a retirement portfolio, life annuities can be used to replace that bond portion and they offer guarantees simply not found with bond holdings.
Life annuity rates are strongly influenced by interest rates and while interest rates are all-time lows, older annuitants can still achieve a reasonable rate of return. The reason being, life annuities pay a higher income to older applicants than they do for younger applicants.
For more details on life annuities in Canada, please contact us at 1-866-899-4849 or email us at info@lsminsurance.ca