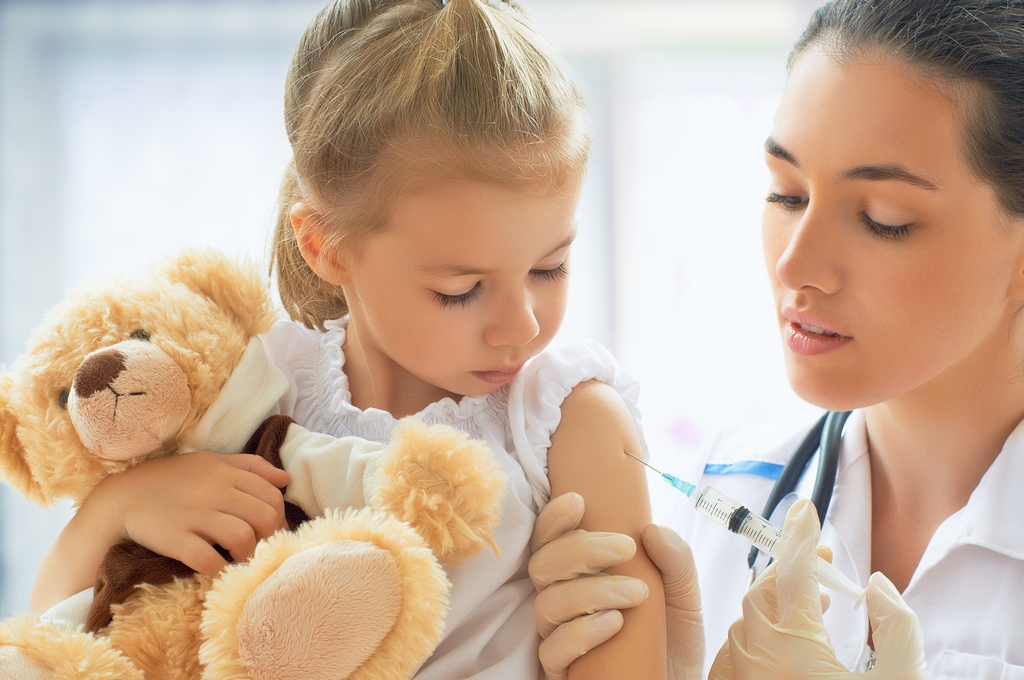 We recently had an applicant apply for life insurance after being declined by another insurance company due to a highly elevated blood pressure.
What made this situation unique was the elevated reading was the result of the nurse using too small a cuff on the insured's arm during the reading.
The insured was an active and very fit male, approximately 6'1″ and 205 pounds. However, the size of his bicep actually worked against him in this instance because the standard cuff was simply too small to perform the test properly.
After the client explained what happened, our broker at LSM Insurance wrote a letter to the insurer explaining the situation and had the applicant re-do the test, instructing the nurse to arrange to have an extra-large cuff available.
The insurer wrote the doctor, and the applicant went to the doctor and had the test redone. This test also gave a normal reading, so the final outcome resulted in the insured not only getting approved, but receiving a preferred rate.
The moral of the story is, work with an insurance broker who not only understands the products available, but also the underwriting and application procedure, including what medical tests need to be completed and how they will be completed.
The following are some additional tips for scoring well on your life insurance blood-pressure test
1. Wear short sleeves so your arm is exposed and you can remain relaxed.
2. Go to the bathroom before your test; a full bladder can increase your blood pressure reading.
3. Before the test, rest for five minutes and stay relaxed. If possible, meditate or do some deep breathing to put yourself in an even more relaxed state.
4. Don't smoke cigarettes or drink coffee before the test, as this could elevate your blood pressure.