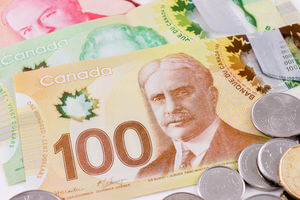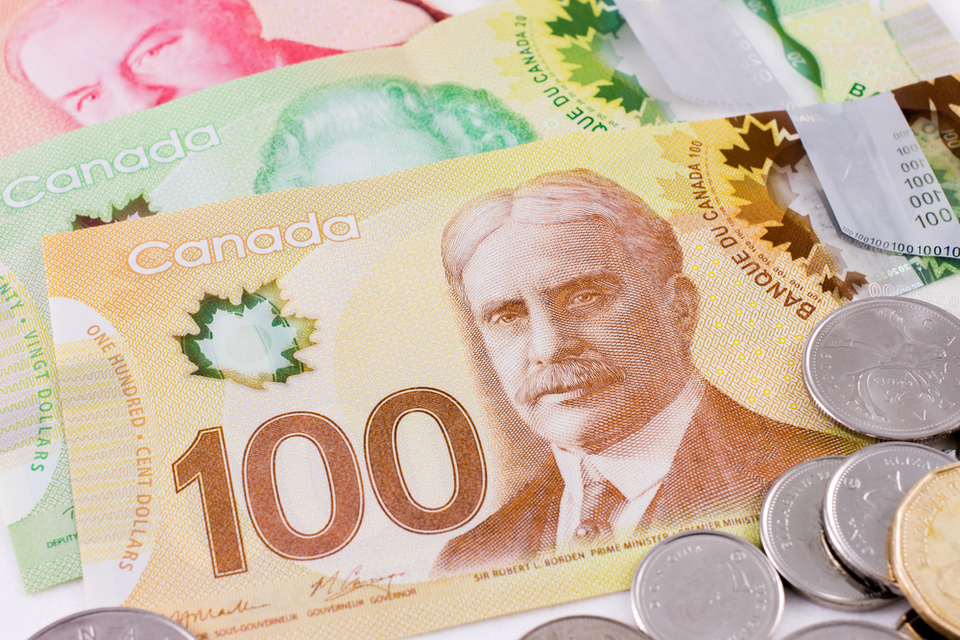 According to Insureye.com, the average Canadian spends $3,100 a year on insurance premiums. The three major components of this cost are home, auto, and life insurance, with the greatest expense of $3,500 annually in Ontario.
Nobody likes spending more money than they have to, so help lessen the cost of this expensive burden by reducing the cost of your life insurance policy. Life insurance is a purchase that many people put off because they don't see it as a tangible asset like a house, car, or gold and silver.
The fact is, though, the benefits of life insurance cannot be touched and its impact can have a dramatic impact on the insured's family and future generations. But how do you save money while still protecting your family's future?
1. If you're in very good health and have a good family health history, look for an insurance company that offers preferred rates.
Not all insurance companies offer preferred rates. The criteria for preferred rates can differ among companies, but among the ones that do offer them, the savings can be significant on term policies and can be as much as 40%. On the permanent side, even fewer companies offer preferred rates and the savings, while not significant, can still be as much as 15%. When you consider that permanent premiums are much higher, it makes sense, if you qualify, to seek out an insurance company that offers preferred rates.
2. If you're looking for a term policy, ask yourself how long you need your term for.
A term 5 or term 10 policy can offer lower initial premiums, but if you need the coverage for 30 years, the renewal premiums will put a major dent in your wallet. Just the renewal premiums on term 10 policies can be up to 300% higher than the initial premium you paid.
If your Term policy is coming up for renewal and you are in good health, you may be better off applying for a new Term policy. But a key point is to make sure the new Term plan carries the same features and benefits and is in force before cancelling your existing Term plan.
3. If you are in poor health, consider asking your broker to submit a preliminary inquiry prior to submitting your application.
These inquires are informal, and the decision given by the insurance company is not firm, but it does give you a good idea if your application is going to be rated or declined. Applicants who are declined are forced to limit their options by buying from non-medical life insurance carriers. Many simplified issue policies — those applications with no medical tests and a short series of health questions — have a question related to whether the insured has been declined. If the insured answered yes to this question, their options are much more limited in terms of the amount of coverage they can qualify for and whether they can qualify for coverage on an immediate-pay basis.
A lot of brokers do not submit preliminary inquires because they are either unfamiliar with the process or are not eager to do the extra work involved. Another good idea for hard to insure client or complex applications is to do a cover letter with the application. This helps create a clearer picture for the underwriter.
4. Work with an independent broker who works with multiple companies.
LSM Insurance expert Tamara Humphries points out that many insurance brokers only work with one or two companies. This limits your options when it comes to the price of life insurance premiums, especially among permanent policies. These policies have been fluctuating dramatically in recent months, so many companies have eliminated certain permanent policies from their product portfolios, or increased their rates by as much as 30% in response to historically low interest rates. Thankfully, a life insurance broker who keeps on top of the industry trends and works with multiple carriers could save you thousands of dollars on your life insurance premiums.
5. Make sure you review your application carefully.
Nobody wants to overpay on their life insurance, but you also want to make sure that your application is completed carefully. Wrong or inaccurate answers on your life insurance application could result in your policy being deemed null and void.
For more money saving life insurance ideas please contact us at 1-866-899-4849 or visit our Term Life Insurance Quote Page.