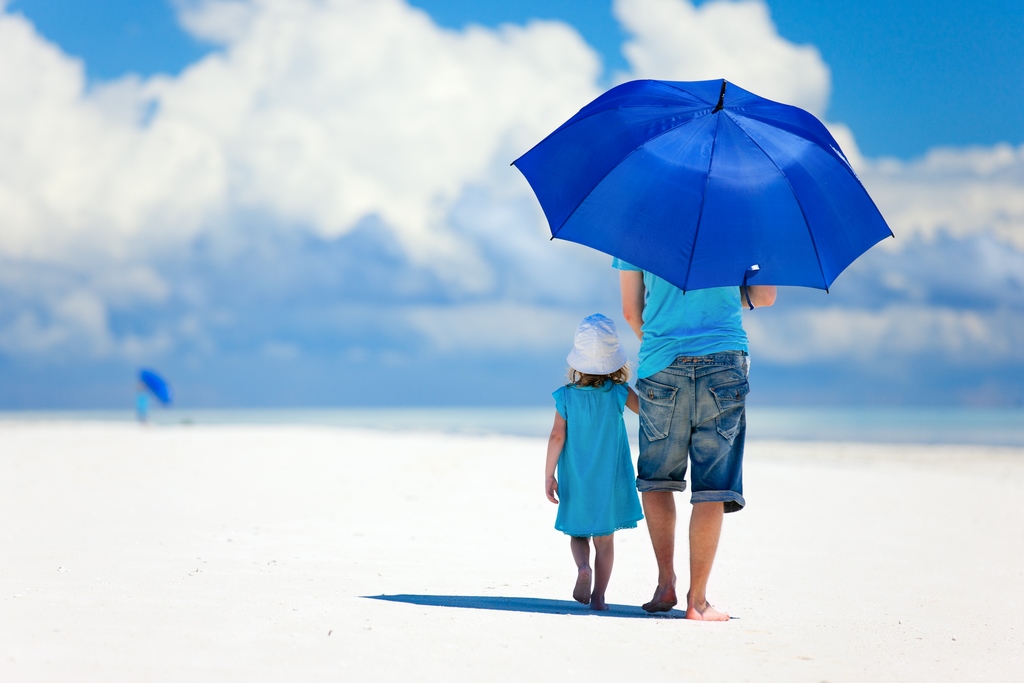 Excel Financial Group has released clarification on TIC's Super Visa travel insurance program in its second year of operation.
In order to qualify in the second year, clients must have private medical insurance from a Canadian insurance company that's valid for at least one year, covers health care, hospitalization, and repatriation, provides a minimum coverage of $100,000, is valid for each entry to Canada, and is available for review by a port of entry officer.
The Travel and Health Insurance Association of Canada (THIA) also clarified what's necessary in terms of travel insurance for people travelling abroad as part of the Super Visa Program and found that, "Health insurance is required for the entire length of your stay, which applies beyond the first year."
"Clients must be aware that they need to be in good health to reapply for an extension, an all conditions for good health that applied the first time applies again. It is important to not use this coverage to get medical treatment perhaps more costly in home country, and attempting to abuse the coverage will be risky," says Craig Ferguson, an insurance broker in Markham, Ontario.
Without health insurance, hospital care in Canada is extremely expensive and if the traveller isn't covered by the Canadian government's health insurance plan, travel health insurance can provide the funds necessary to pay for care during an emergency.
Ferguson also points out that treatment will be provided — but as with all travel plans, the insurer will want to get the client back home for treatment as soon as feasible under their current medical coverage. He recommends you apply for the extension plenty of time before the original coverage expires.
TIC's Visitors to Canada Plan meets Super Visa requirements and offers the following benefits.
Up to $150,000 in coverage for emergency hospital medical care
24-7 access to emergency assistance
The option to return home during your policy period without cancelling your coverage
Coverage for trips outside Canada when the majority of your stay is in the country
Zero dollar deductible on standard rates and discounted rates for deductible options
Rates up to age 89
"The cost for coverage of $100,000 for Seniors — the main applicants for Super Visa — are relatively high and not affordable to many," says a fellow insurance broker, William Shung. He also highlights that though the Ministry of Citizenship, Immigration and Multiculturalism's response states that medical insurance is required for the entire duration of stay, it did not specify that the same amount of insurance is required.
"Perhaps the second-year Super Visa holders can lower the insurance coverage," Shung posits.