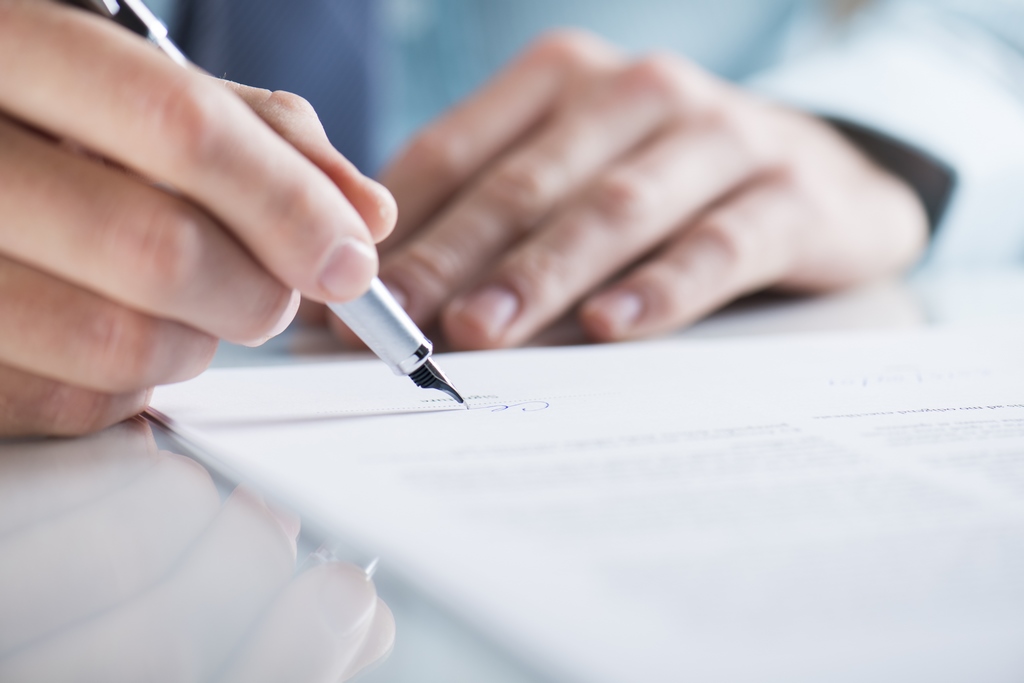 To put it bluntly, many Canadians are skeptical toward life insurance brokers and life insurance companies, and in some cases, they're right to be suspicious. While the majority of insurance advisors and companies have good intentions, there are certain pieces of information that they'd rather keep to themselves.
Below are the top five most coveted secrets that those in the insurance industry do not want you to know:
1. It's Relatively Easy to Become a Life Insurance Advisor 
Currently, there are approximately 16,900 insurance agents working in Canada, according to Service Canada. However, with so many brokers out there, shockingly, there are no formal education requirements. Thankfully, an examination must be completed and the agent also must go through a certain amount of screening to get an insurance company to sponsor their license. The newly minted broker must hold errors and omissions insurance to cover their own mistakes and there are never-ending continuing education requirements to stay up to date on the latest policies and sales techniques. For example, in Ontario, the agent must complete 30 hours of continuing education every two years. That's not a huge number, and what brokers don't tell you is many sales-based meetings can qualify as long, as they include technical components.
2. Life Insurance Agents are Paid Higher Commissions for Selling Certain
Products
Within the independent broker channel, some agencies will pay a higher bonus rate to brokers selling products from one particular company. This isn't to say that this would influence every agent's policy recommendation, but obviously the temptation will almost always certainly be there.
3. Agent Selling Products from One Particular Company May Qualify for High Dollar Conferences
These conventions are usually at very exotic locations and come with perks like shows, private concerts, five-star restaurants, and celebrity motivational speakers. They often come with a price tag of $15,000 or more, are completely free for the broker (thanks to the sponsoring insurance company), and the broker gets to live high on the hog for a few days while they are supposedly "working."
4. Buying Direct is Not as Good as It Sounds
Many insurance companies in Canada are trying to bypass their insurance advisors, in an attempt to reduce costs, by selling their plans direct to the consumer. This strategy not only shortchanges Canadian insurance agents and brokers, but the consumer as well. What brokers don't tell you is that you'll be paying a higher price if you buy direct. Many direct plans are up to 20 per cent more expensive than broker-sold plans. Truly, with these direct transactions, insurance companies are really raking it in.
5. Accidental Death Life Insurance Hardly Ever Pays Out 
We've all received those direct-mail campaigns offering accidental death life insurance for anywhere from $10 to $25 a month. At first, they may seem like a good deal, but when you factor in that fewer than 2 per cent of all life insurance claims are paid out for accidental death, these policies are nothing but giant cash cows for insurance companies that bait unsuspecting clients with policies they know will only pay out under very rare circumstances.