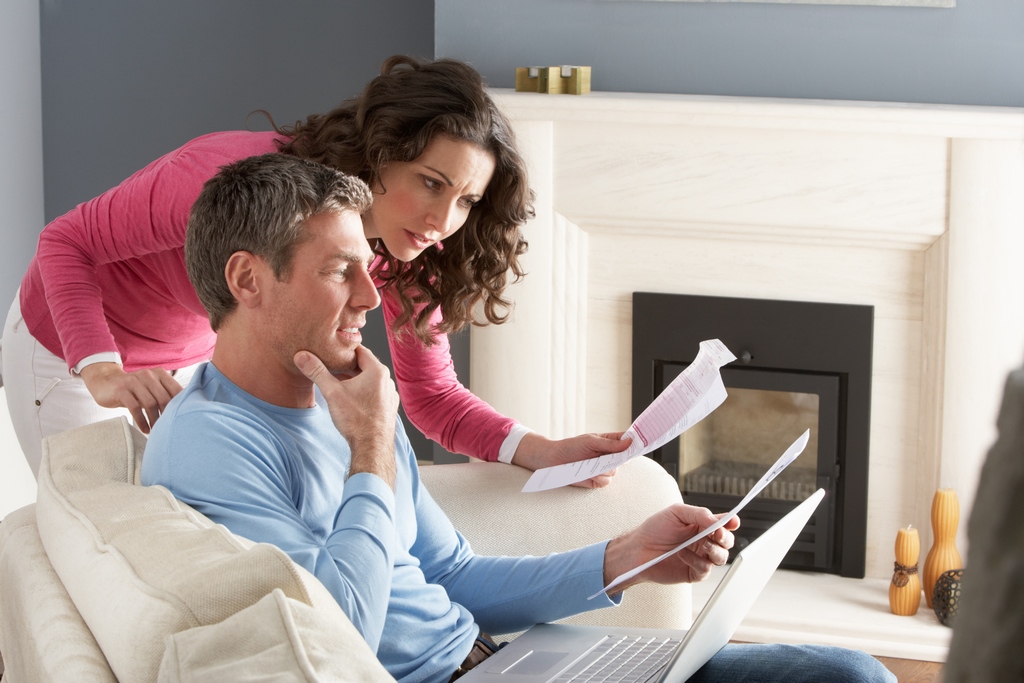 Critical Illness insurance rates have increased significantly in recent months.
Many carriers have raised the rates up to 30 per cent. Most of the increase has been in the permanent critical illness market, and this is being fuelled by historically low interest rates. Current interest rates are at 1 per cent, according to Trader Economics, which reports, "Historically, from 1990 until 2013, Canada's Interest Rate averaged 6% reaching an all time high of 16%," so this is a huge drop.
Canada is one of few countries in the world to offer guaranteed permanent critical illness rates. You would think that this increase in premium would result in a decrease in sales, but recent stats show the opposite.
As reported in the May 2013 issue of the Insurance and Investment Journal, critical illness insurance premiums grew by 16 per cent in 2012 compared to 2011. According to the latest survey conducted by industry research firm LIMRA, Canadian critical illness insurance sales in 2012 came to $120.6 million in premium, an increase of 16 per cent over 2011.
The number of critical illness policies sold in Canada in 2012 also increased by 11 per cent over the comparative total of 111,770. The number of permanent policies issued increased by 15 per cent during that period. Policies rose by 10 per cent, and the number of term policies grew by 9 per cent.