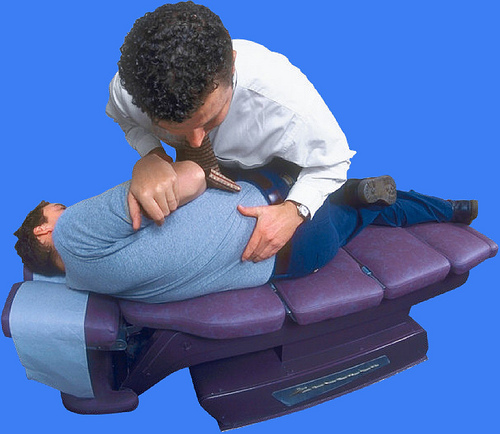 Manitoba's provincial medical coverage is known as Manitoba Health. It is open to all permanent residents of Manitoba as long as they have lived there for at least six months. Ironically, the  Pharmacare subsidy program has the same name as the drug coverage tier of B.C.'s provincial health plan.
What Does Manitoba Cover?
Doctor services
anesthetic and surgery
X-ray and lab tests that are required by a doctor
One eye exam every two years for those under 19 and over 65 and all eye exams required by a physician.
12 chiropractor visits per year, including spinal column, pelvis and extremities adjustments.
Dental procedures when hospitalization is required
In Hospital
Standard accommodation and meals
Nursing services
Lab, x-ray, and diagnostic processes
Medication given in the hospital
Operating room, care room and anaesthetic facilities, surgical supplies.
Occupational, physiotherapy and speech services.
Diet counseling
Homecare
Basic nursing care
Assistance and supervision required for tasks of daily living
Physiotherapy and occupational therapy
Medical and surgical supplies, as well as prescription drugs and related supplies that are approved by the provincial health plan.
Meals, including specialty diets
Laundry and linen services
Pharmacare
Pharmacare is a prescription drug subsidy for those who can't afford high prescription drug costs. The subsidy is based on the total income of the family and the amount they pay for their prescriptions. The deductible is based on the family's income and there are several criteria that must be met to qualify:
Qualify for the Manitoba health plan
Not be covered by any other provincial program
Not have supplemental private drug coverage
Costs are above the Pharmacare deductible
If you're thinking about purchasing supplemental health or drug coverage, particularly for ambulance transportation because this is not covered, please call us at 1-866-899-4849. For a more detailed look at Manitoba's provincial health plan, visit their website.