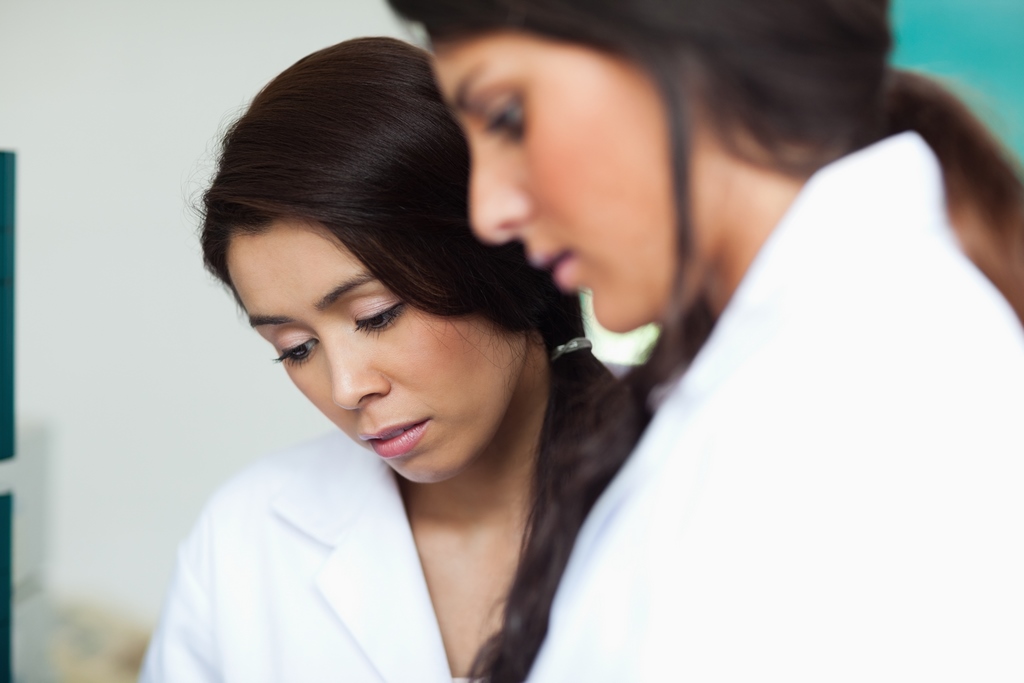 The provincial health insurance plan in Prince Edward Island is known as Health PEI and it covers a variety of health services for PEI residents.
What Does Health PEI Cover?
Most services administered by a physician in a hospital, doctor's office or patient's home.
Medically necessary services
Obstetrical services, including newborn, pre- and post-natal care
Medically required oral surgery that is performed by a physician in a hospital
Male and female sterilization
Certain insured specialist services when referred to by an attending physician
Standard meals and accommodations in hospital
Necessary nursing services
Labs, X-rays, and diagnostic procedures
Radiotherapy and physiotherapy
Operating room, routine surgical supplies, and anesthetic facilities
What Doesn't Health PEI Cover? 
Medical exams that are conducted by a third party
Immunizations
Artificial limbs, hearing aids, glasses, and other supplementary devices
Audiologist, chiropodist, chiropractor, dietician, acupuncture, homeopath, naturopath, optometrist, physiotherapist, podiatrist, osteopath, psychologist, and dentist services
Some prosthetic devices and crutches
Dental extractions, unless the patient is medically required to be in hospital or unless there is prior approval
Ambulance services
If you're interested in purchasing supplementary health insurance to cover what Health PEI does not, please call us at 1-866-899-4849. For more information on Health PEI, please visit its website.