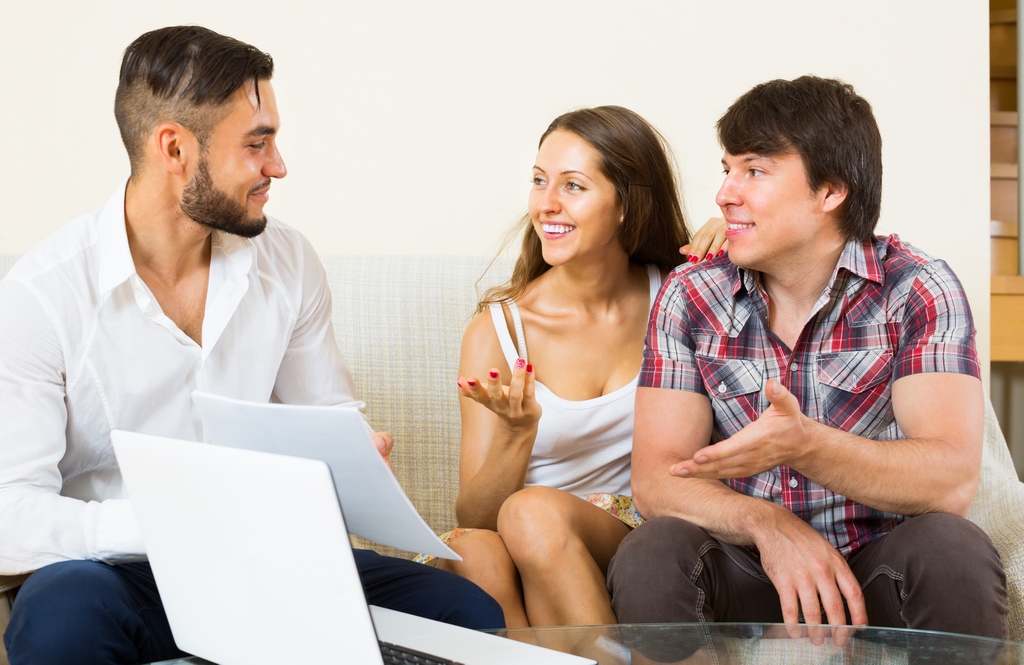 Saskatchewan was the first province in Canada to introduce government-funded healthcare in 1946. It's the main reason Tommy Douglas, their premiere at the time, was named "The Greatest Canadian" by CBC. Their health plan is called Saskatchewan Health, and all permanent residents of the province are eligible.
What Does Saskatchewan Health Cover? 
All inpatient and outpatient services provided by a physician
Occupational therapy and physiotherapy
Mammography screening for women 50 to 69 or when sent by a doctor somewhere else to diagnose breast-related conditions
Immunization
Sexually transmitted infections treatment
Testing for HIV
Drug and alcohol treatment and gambling addiction treatment
Mental health services
Family health benefits and supplementary health services for those who qualify
The Safe Driving Program (for people convicted of impaired driving)
What Does Saskatchewan Health Partially Cover?
Air ambulance
Regular ambulance for seniors
Home care services
Long-term care
Chiropractors and Podiatry
Hearing services
Some dental services (not routine dental services)
Optometric services for people who qualify
Extended drug benefits and health services for those who qualify (people with disabilities and those with low income)
Children's Insulin Pump Program
Emergency Prescription Assistance Program
Family Health Benefits
Income Supplements
Palliative Care Drug Plan Program
Saskatchewan Aids to Independent Living (SAIL) Program
Senior's Drug Plan
Special Support Program
Supplementary Health Program
If you're interested in purchasing supplementary health insurance to cover what Saskatchewan Health doesn't, please call us at 1-866-899-4849. More information on Saskatchewan Health is available at its website.