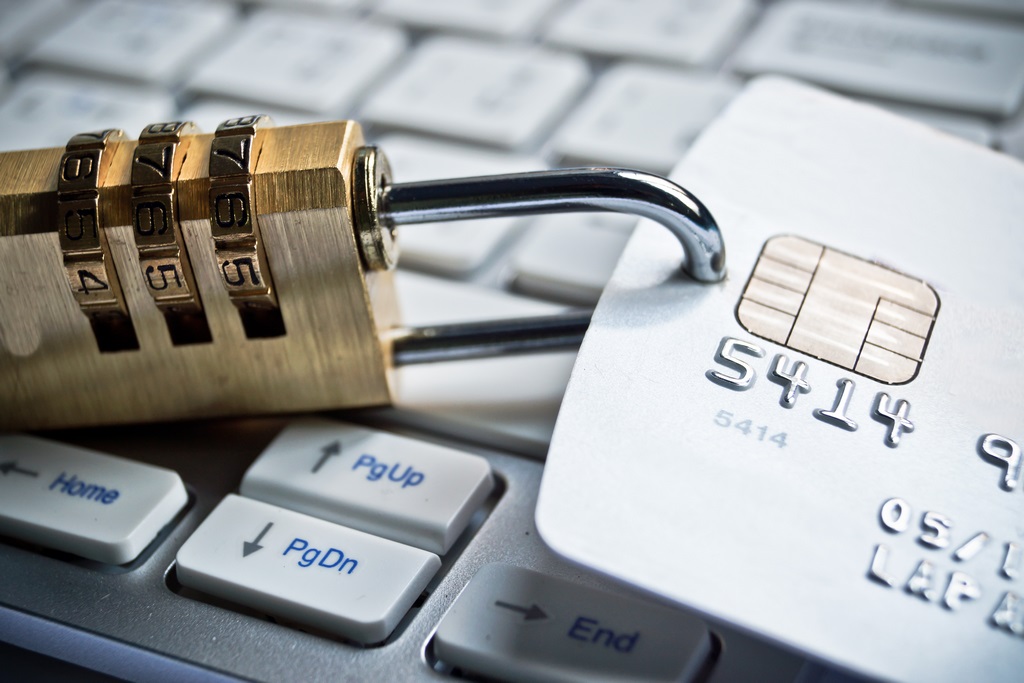 The average personal debt in this country has increased by 6 per cent to $27,485, and many people have chosen to tackle it by taking out lines of credit so that they can avoid the high interest rates that often come with credit cards.
The interest rates are usually between 1 and 3 per cent above the bank's prime rate, versus up to 28 per cent for some department store credit cards. Still, the rates are variable and rise and fall depending on your bank's prime rate, so it's important to be aware of this variability.
There are two types of lines of credit for individuals: unsecured and secured. A secured line of credit is backed by GICs, or the equity in your house. Secured lines of credit give you a higher limit and a lower interest rate because they lessen the risk to the bank.
Insurance is available to cover your credit line payments in the event of an injury or death. You can purchase it through the bank that lent you the credit or through an insurance company, which may give you a cheaper price. But is this an insurance policy you should really invest in? There are a few things you need to remember if you're considering line of credit insurance that may greatly influence your decision.
1. The coverage is not portable: You cannot move your insurance policy from one bank to another, so you will have to reapply to get a line of credit at a new lender. And if your health has changed in the years since you bought the original policy, you may not qualify for the new policy. 
2. Non-smokers and smokers are priced the same: With individual life insurance, non-smokers receive a discounted premium versus smokers, but this isn't the case when it comes to credit insurance.
3. Preferred rates are not available: When buying life insurance, those with excellent health and an excellent family health history would qualify for preferred rates, which could translate into a savings of up to 30 per cent on your premiums. However, when buying credit line insurance, your excellent health counts for nothing, and there are no health-related discounts available.
4. Coverage is not convertible: Some life insurance policies can be converted to a permanent plan without further medical evidence, which makes it easier to increase your coverage duration after the term on your policy expires — especially when your medical circumstances have changed and it would otherwise be difficult to qualify for a new policy. Line of credit insurance has no such feature, and once the credit line is paid off, the insurance policy terminates without value.
5. Cash value features are not available: Most permanent life insurance plans have an investment feature, which gives the policyholder a return of their premiums and very often the interest on those payments. This option does not exist with line of credit insurance. 
For more details, please contact us at 1-866-899-4849 or visit our Instant Quote Page.