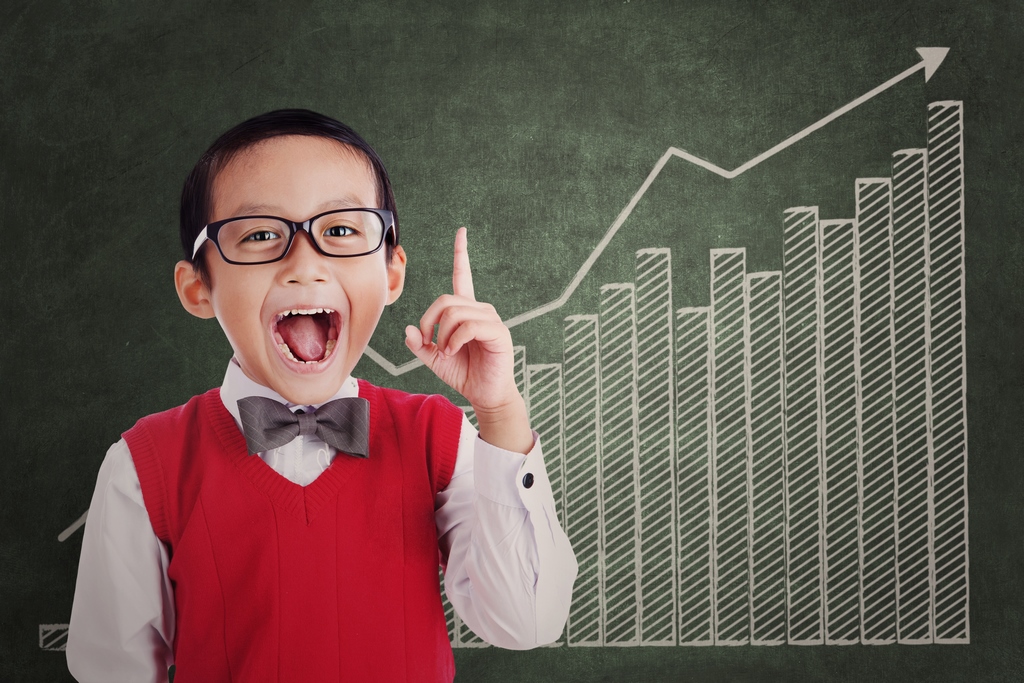 In 2012, various insurance industry research centres reported that new annualized premiums for individual life insurance policies grew by 6 per cent, which makes 2012 the third sequential year of growth for individual life insurance, with future growth predicted on the horizon. Policies sold and applications filed are also on an upswing.
While application activity declined somewhat in the first month of the year, filings rose during the last seven months of the past year. It's what analytical firm MIB calls a "slow, but steady recovery."
The fourth quarter of last year was the most successful of all — and the best since the economic downturn — with total individual life premium growing 12 per cent. In addition, the number of policies sold grew by 1 per cent in 2012, following an increase in 2011, making it the first time individual policy counts increased two years in a row since 1981.
Why such unprecedented increases across the board?
"We haven't seen a quarter in which all of the major product lines experienced growth since 2006," Ashley Durham, a senior analyst with LIMRA, told Insurance and Financial Advisor News.
"Fourth quarter 2012 had a few driving forces, including the continued attraction to guarantees and growth potential, corporate sales, and the anticipation of product changes related to revisions to Actuarial Guideline 38," she said, which as she explained, revised secondary guarantees for universal life products.