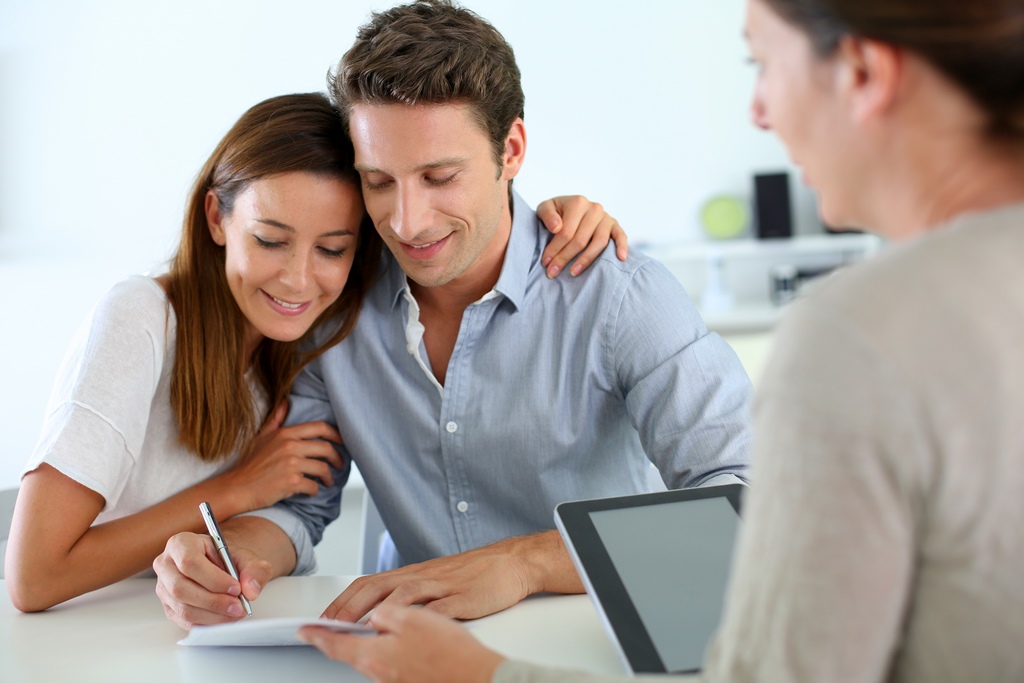 According to the 2011 census, baby boomers make up approximately 15 per cent of the Canadian population.The first baby boomers turned 60 in 2006 and 65 in 2011, and they can now expect to live to at least 83. 
These are supposed to be your golden years, but boomers are sicker today than they have ever been. According to an article from Bloomberg Business Week, a study from JAMA Internal Medicine, reveals that boomers were less likely to report perfect health or workout regularly and more likely to suffer from obesity, hypertension, diabetes, and other ailments. Incredibly, they're twice as likely to need an assistive device, such as a cane or a walker.
Such health problems and equipment needs mean it's more expensive for seniors to stay healthy than it has ever been. This includes life insurance, because if you're a sick senior citizen and you do manage to qualify for a traditional policy, you will receive a rating that is two to three times the cost of a regular premium. Most of the time, though, you won't even qualify. But don't worry; there's still hope.
Simplified Issue policies are available for those with health issues. These policies do not require medical tests, but they do include health questions. Applicants should make sure that they select a plan that carries the greatest number of health questions they can say no to. Plans with no health questions carry the highest premiums (since they group together the insured people with the poorest health), and these plans entail a two-year waiting period for the death benefit.
Many insurance companies now offer life insurance to individuals up to age 85. However, the rates vary significantly between ages 65, 75, and 85. The best time to look into life insurance is at your current age because you'll be looking at today's rate, while future rates are likely to increase.
Face amounts can be as low as $5,000, and premiums can be as low as $20 per month. You can get an instant quote for traditional life insurance at our Instant Quote Page.