If you're a member of a professional association, chances are you've been approached about group health and dental coverage. This coverage can be a good deal for some businesses, but it comes with limitations: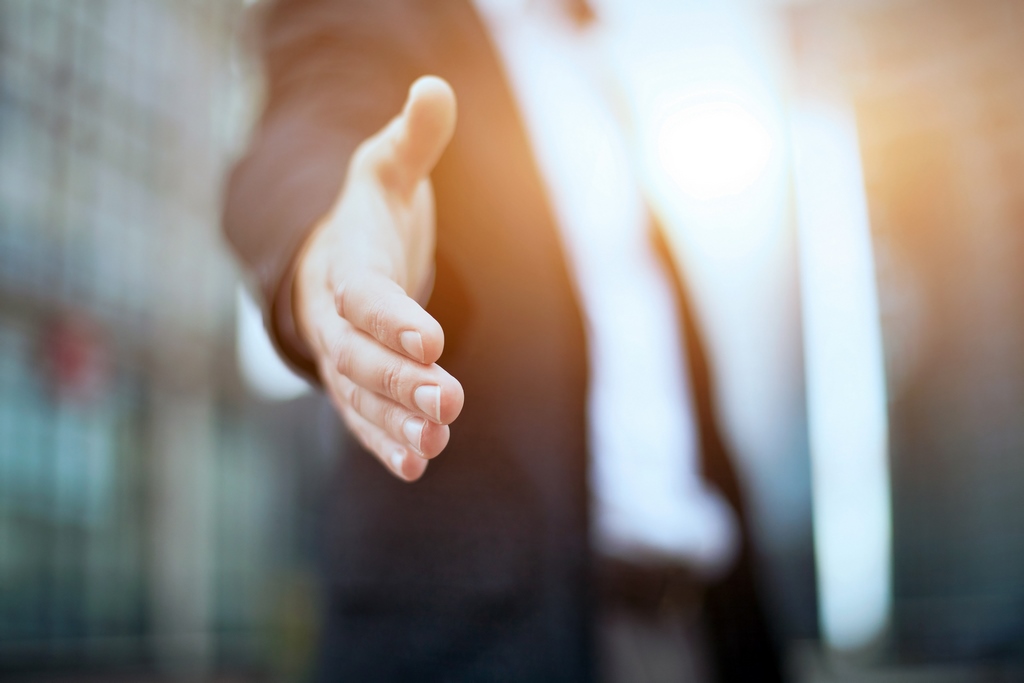 1. Since most plans are sold directly through the association, there is no personal contact. Any service-related issues are dealt with through a call centre. On the other hand, broker-sold plans allow for a more personal response to service-related issues.
2. Association-sold plans usually come with preselected benefit options, but broker-sold plans can be customized to the specific benefit needs of your business.
3. Broker-based plans can come with an initial rate guarantee of up to 16 months, but most association plans have a maximum rate guarantee of 12 months.
4. Association group plans do not allow for negotiation, but broker-based plans can allow the broker to negotiate your premium on your behalf.
5. Association plans require the business owner or professional to be a member for their company to qualify for a group plan, but a broker-based plan does not require any type of membership. In addition, such membership fees can range from free to a $1,000 or more a year.
If you have any questions about further differences between association-based and broker-based group insurance plans, please do not hesitate to contact us at 1-866-899-4849 or visit our Group Insurance Quote Page.