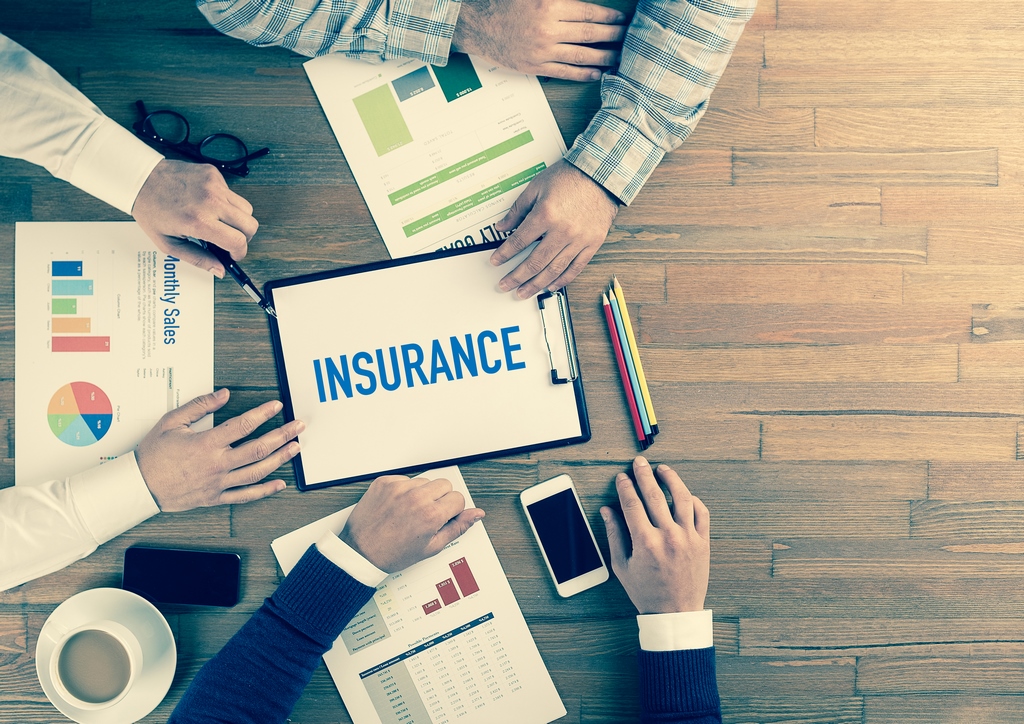 Group Insurance doesn't just cover the dental and health needs of your employees. There are also many non-traditional products and features that can be included as part of a group plan. One such product is an Employee Assistance Program [EPA].
"That gives the employee the opportunity to meet one-on-one, privately, and with 100% confidentiality for problems that may not be covered under the group plan," says Joel Cadesky, a senior account executive specializing in group insurance.
One example he points to is a problem with one's spouse and a need for marriage counselling, which would be a service provided outside the group plan.
"It's a very inexpensive addition at $3.45 per month per employee. It's an extra bonus outside of the group plan and isn't underwritten by the group insurance company. It's a special product underwritten by a special company that specializes in EPA," he says.
Typically, the employer pays for it because if the employee had to pay for it, many wouldn't do it. "$3.45 is not a heavy burden because if you have ten employees, you're only talking an extra $33 a month," reminds Cadesky. Another very popular product is group critical illness. It will pay out a lump sum in the event you are diagnosed with cancer, stroke, heart attack, or a myriad of other critical illnesses. "Group critical illness is huge," echoes Cadesky. "With no medical exam, you can get $10,000, $15,000, or $25,000 in coverage."
In addition, Wellness Programs are initiatives that promote health and wellness in the workplace. "At our office, we did a Wellness Program last February in which people would go into teams and each person got a pedometer and had to record how many steps they walked. They inputted their totals into our intranet system at the office and at the end of the month, the team with the most steps got a prize."
Wellness Programs boost office morale, keep people happy and healthy, and promote good competition in the workplace. 
"You can also bring in nutritionists and do all sorts of stuff that will make the employee think differently towards you because you're looking at their health, and the healthier the employees, the better your group benefits plan will be and your employees will be more productive," says Cadesky.
All of this will help keep your group plan's costs down. So, ask yourself, is your broker offering all the available products, such as Critical Illness, EPA or Wellness Programs, or are you only being offered the traditional stuff?