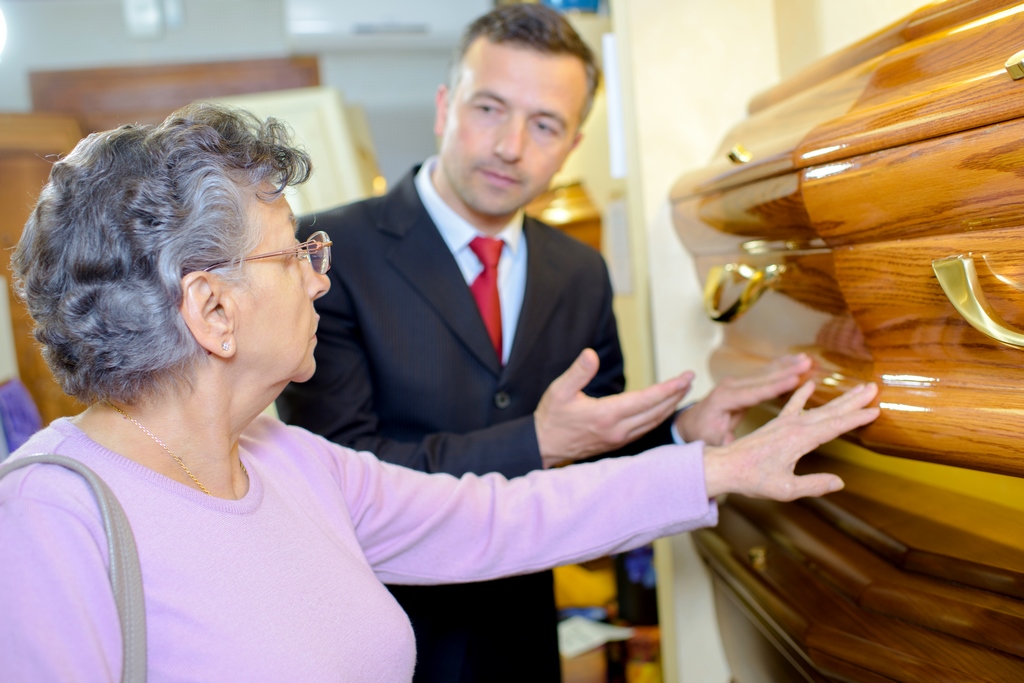 Purple Shield has been offering final expense solutions in Canada for over 50 years. Its policies are sold by its in-house sales team and are underwritten by Assurant Life, which is a member of the insurance company insurer Assuris.
A.M. Best has given Assurant Life an "Excellent" A rating as an indicator of its financial strength. Assurant Life of Canada's parent company, Assurant, Inc., is a provider of specialized insurance products and related services in North America and selected international markets. Assurant, a Fortune 500 company and a member of the S&P 500, is traded on the New York Stock Exchange. It has over $24 billion in assets and $8 billion in annual revenue.
Purple Shield offers a full range of payment options, from a single payment to paying over 20 years. Depending on how the applicant answered the health questions asked, coverage can start from day one or the death benefit can be deferred, meaning if the insured dies within the deferred period, the death benefit is limited to a return-of-premium plus interest.
All policies come with a free Wishes & Memories Planning Guide and, for an additional cost, a Travel Assistance Rider can be added. The Travel Assistance rider helps out with numerous final expenses if something should happen to the insured while they are travelling.
Extra money can be put into the plan to help out with extra costs that might occur, such as cemetery expenses, donations, travelling expenses, and other incidentals. Some people choose to put extra money aside, just so that their family has immediate financial help. There are limits to how much money a person can shelter in a single plan, and these limits are impacted by the size of the policy and the insured's age. The higher the contribution, the more that additional funds can be differed. Also, the beneficiary on these insurance policies can either be a funeral home or a named beneficiary.