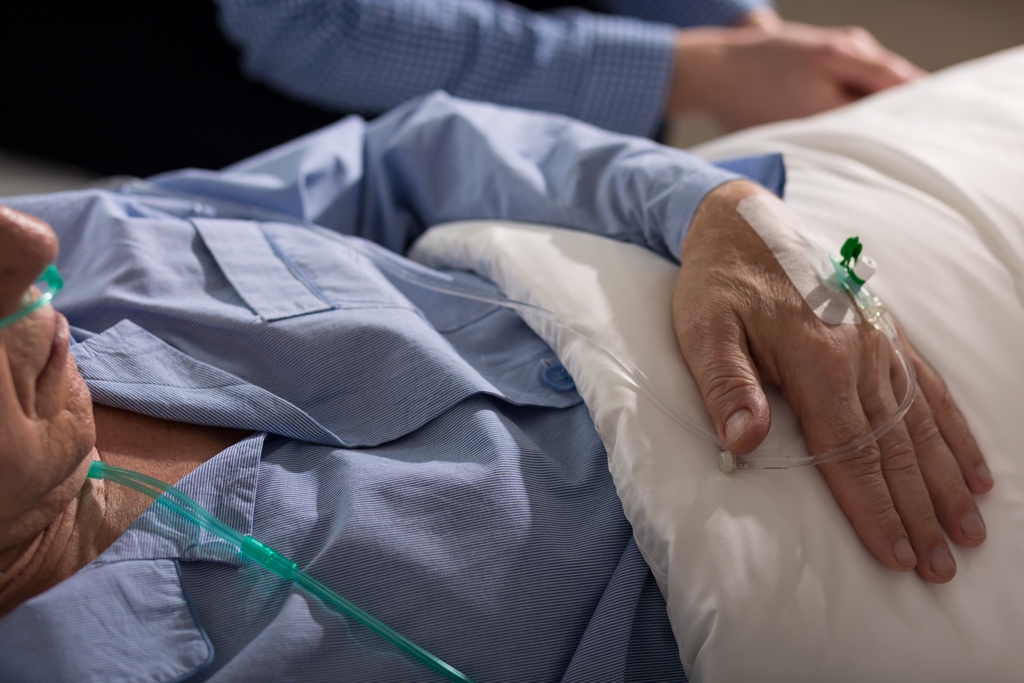 The Edge Benefits provides a Guaranteed Issue Critical Illness plan. Guaranteed Issue means the policy requires no health questions and no medical tests.
Guaranteed issue coverage is fairly common in life insurance, but it is very rare and difficult to find a carrier providing this type of critical illness protection. The policy is available to applicants diagnosed with a major illness, such as cancer, stroke, or heart disease.
As a saving grace, this plan is also available to applicants who have been declined or rated. In a rare stipulation, applicants who suffer from depression or drug or alcohol abuse, or who have dangerous occupations, can also qualify.
Considering that approximately 33 per cent of all life and critical illness applications receive a rating, this product can be of significant value for hard-to-insure applicants. However, on the downside, face amounts are limited to $25,000.
For more details on Critical Illness Insurance in Canada, please contact us at 1-866-899-4849, or visit our Critical Illness Quote Page.