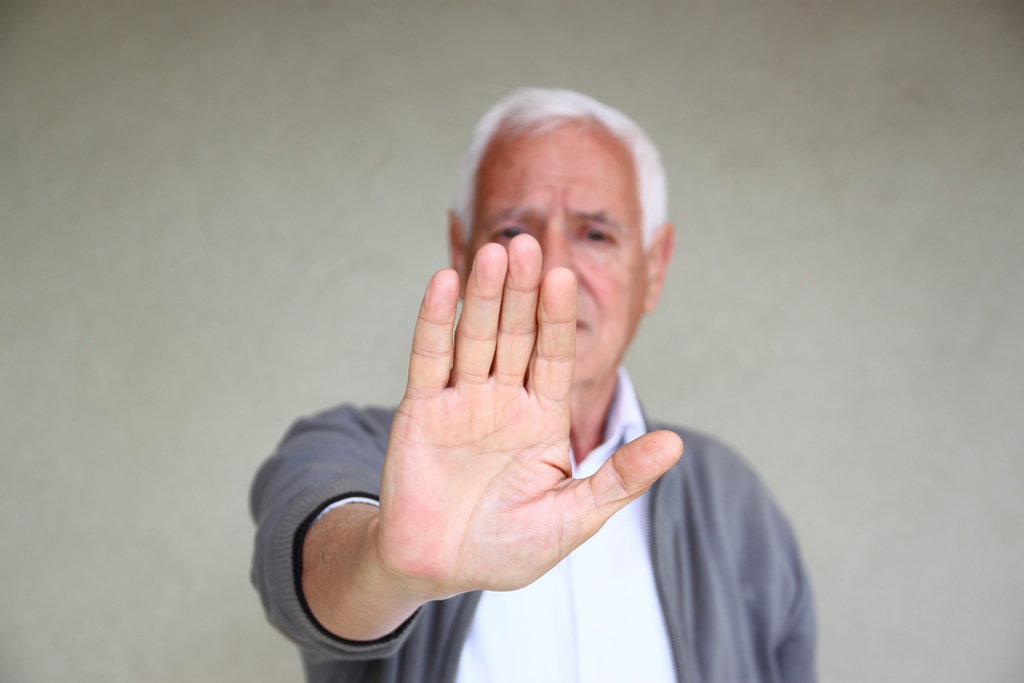 1. Mortgage Insurance: Nearly everyone who buys a home is offered the chance to buy mortgage insurance along with the purchase, but no one considers insurance when they've just bought a home.
Instead, they likely think about their mortgage and their mortgage payment details. What they may not realize is that they could be costing themselves thousands of dollars. Mortgage insurance is supposed to cover your mortgage in the event of your death, but premiums can typically cost 30 per cent to 40 per cent more than term life insurance policies, and their coverage declines as your mortgage declines. Their coverage is also not portable if you move or switch banks, nor is it convertible. Mortgage insurance is also sold through post-claim underwriting, which could see the bank denying your claim at the very moment you need it most.
2. Accidental Death Life Insurance: Most Canadians are bombarded by life insurance companies approaching them to buy accidental death life insurance. Accidental death insurance is one of the highest profit-grossing products sold by life insurance companies in Canada. The reason for this is that fewer than 5 per cent of all life insurance claims paid are due to the insured suffering an accident. The percentage is even lower for older clients because your chances of dying by accident decrease as you age.
3. Blended Smoker and Non-Smoker Rates: Some life insurance suppliers offer blended smoker and non-smoker rates, which means that a smoker and a non-smoker will pay the same premium. These rates are a great deal for smokers but a very poor deal for non-smokers. Consider that a 50-year-old non-smoker would pay only $69.66 for $200,000 of Term 20 life insurance, whereas a smoker would pay $175.32 a month for the same plan. That's $25,358.40 more that the non-smoker must pay over 20 years.
4. Buying Directly Versus Through a Life Insurance Broker: At first glance, buying directly seems like a better deal. After all, the commercials and ads seem innocent enough, (emphasizing that no sales person will call) but the bottom line is that in most instances, the consumer is ripped off. Consumers pay inflated prices rather than saving by buying directly. Direct insurance suppliers are essentially captive providers of life insurance, meaning they only sell their company's products. Direct life insurance providers offer coverage that is often 30 per cent more expensive than equivalent coverage sold through a independent, licensed life insurance broker. Moreover, preferred rates and permanent policies are often not available.
5. Credit Card and Line of Credit Life Insurance: Similar to mortgage insurance, credit card and line of credit life insurance do not offer good value to consumers. The plans are directly linked to your debt and are not convertible. They are significant money-makers for the insurance provider, and the cost per thousand dollars of insurance is very high compared with equivalent life insurance coverage. An equivalent amount of Term Insurance protection usually provides a lower premium and much more flexibility if you pay off your line of credit and/or want to convert your coverage to a Permanent plan.
For more details on life insurance in Canada and to make sure you have not been sold a Shady Life Insurance policy contact us at 1-866-899-4849 or visit our Term Life Insurance Quote Page.