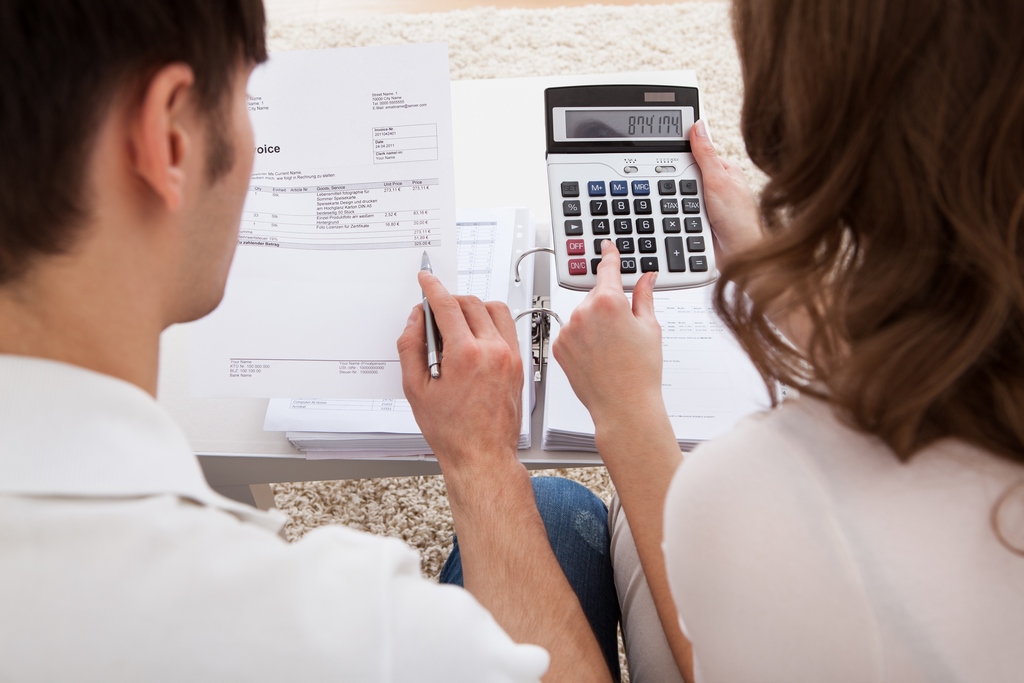 Permanent life insurance policies have been getting increased media attention lately, as many Canadian life insurance companies are experiencing losses on their permanent policies because of historically low interest rates.
Even still, permanent policies offer many benefits to the consumer. The following are just some of the reasons that now is a great time to look at permanent insurance:
1. You can lock in at a level premium for your entire lifetime.
Many permanent policies offer level premiums for the insured's lifetime. However, these types of policies are becoming less and less common within the Canadian marketplace, as profits continue to get squeezed.
2. Permanent life insurance policies may be extinct very soon.
Permanent life insurance policies with guaranteed rates may be extinct within the next few years. If nothing else, the rates will be much higher. Virtually all Canadian insurance companies have raised their rates in recent years on permanent life insurance plans and many having exited the market altogether. If interest rates continue to remain low, the trend will likely continue.
3. They can build a cash value.
A Whole Life and Universal Life policy can build a tax-sheltered cash value, which the policy owner can use to supplement their retirement.
4. Cash values can be used to offset future premium.
This can be a big advantage if the insured is off work or just wants to stop paying premiums after a limited number of years. Best of all, when the premiums come out of the cash value, they are being paid with pre-tax dollars, rather than after tax dollars.
5.. Permanent policies can have an increasing tax-free death benefit.
Many Whole Life and Universal Life policies offer an increasing tax-free death benefit. This allows the funds to grow on the tax-sheltered basis and are paid out to the insured's beneficiary tax-free.
For more details on permanent life insurance in Canada, please contact us at 1-866-899-4849, or visit our Whole Life Insurance Instant Quote Page, our Universal Life Quote Page or contact us at 1.866.899.4849