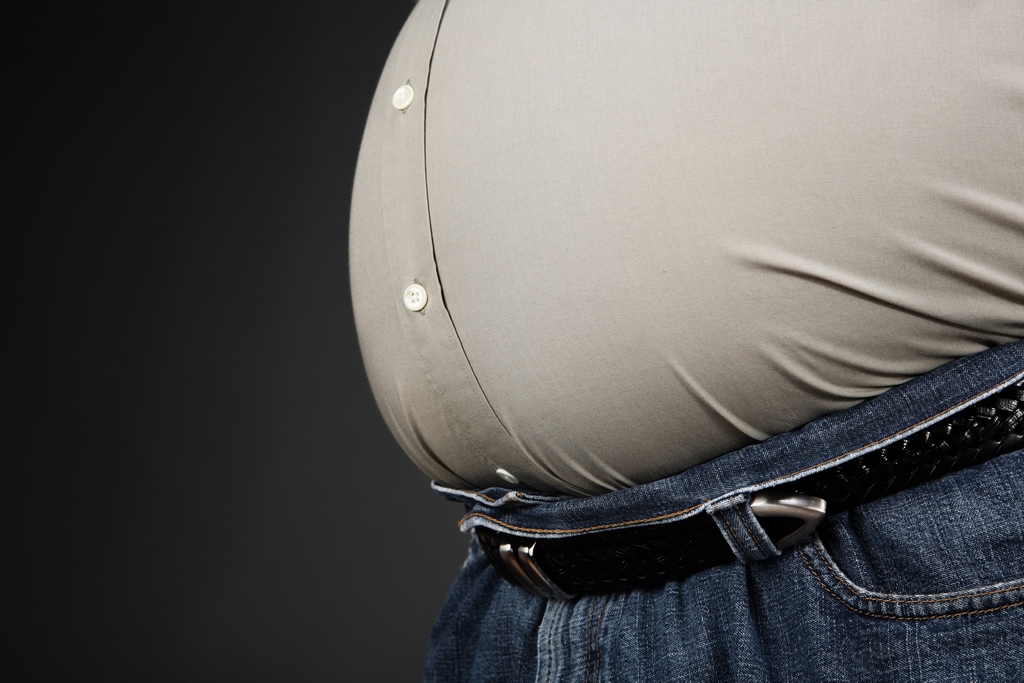 According to mercola.com, data collected from over 60,000 Canadians shows that obesity is worse for your health than even smoking.
Life insurance companies generally classify an applicant as a smoker if he or she has used and form of tobacco during the last 12 months. The difference in premium can be substantial. In many instances, a smoker will pay double the cost for equivalent coverage than a non-smoker would.
But obesity will soon become a concern in the industry, especially if this recent study is any indication. The study estimates that if obesity didn't factor in, doctor visits in Canada would decrease by 10 percent. That number would be even lower if complications related to type 2 diabetes were not a factor.
When we think of the obesity epidemic, we think of the U.S., but, in reality, Canadian and American obesity statistics are neck-and-neck, with about one-quarter to one third of adults in the obese category. A staggering two-thirds of Americans are overweight. This does indeed place a heavy burden on the health care system. It's important to realize that a large number of diseases are directly attributable to obesity, including diabetes, polycystic ovarian syndrome, urinary incontinence, pickwickian syndrome, cancer, gastro-esophageal, chronic renal failure, depression, congestive heart failure, fatty liver disease and a myriad of others.
With the obesity epidemic just as strong in Canada as it is in the U.S., the same pressures are being put on the healthcare system here, as exist south of the border, which could translate to higher life insurance rates or a rating.
"Just as smokers have higher life insurance premiums, people who are obese could also be made to pay more for health insurance. The complication is that obesity tends to be more prevalent among people with low income, making this solution difficult to implement," says Medical News Today.
Higher premiums for those with obesity is something the insurance industry is already starting to take into account. Based on an in-house survey of six life insurance companies, a male with no other health issues can qualify for life insurance coverage at standard rates at 5'9″ and 250 lbs or 6'0″ and 265 lbs.
However, the problem with obesity is that it often leads to other health conditions and insurance underwriters combine risk variables to determine the classification given. A good broker can often assist in high risk cases, by requesting a preliminary offer from the insurance company or sending a cover letter with the application. Many insurance companies, ironically enough, use the same height and weight tables for males and females, so a cover letter explaining lifestyle issues or other variables can really help.
Simplified Issue Life Insurance is another option for obese applicants. These applications have no medical tests and fewer health questions. They come with higher premiums and lower face amounts, but pricing options have improved significantly in recent years.