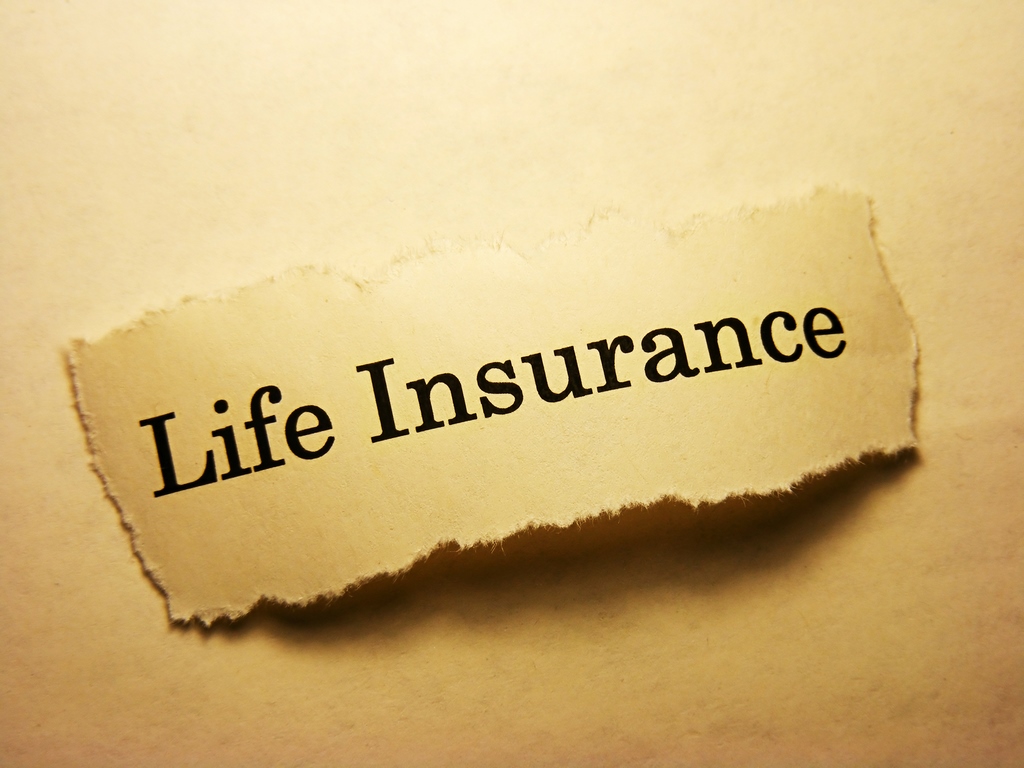 As reported in the June/July 2012 issue of the Insurance and Investment Journal, Universal Life sales dropped dramatically in the first quarter of the year.
LIMRA's preliminary data on first quarter sales of individual life insurance
in Canada, shows that price increases are taking a toll on Universal Life
sales particularly.
Life insurance sales in general have been quite healthy in the year between the first quarter of 2011 and 2012. New life insurance premiums were up 7% in this country and the number of policies rose by 5%.
In contrast, new universal life insurance premiums decreased by 19%, and the number of policies sold shrank by 10% in the same annual period. Level cost Universal Life premiums decreased by an astounding 27% and the policies sold were down 11% between those first two quarters of the year.
What makes this most interesting is, insurance companies are now calling for further increases to universal life premiums because of the continuation of historically low interest rates and their impact on the product's profitability.