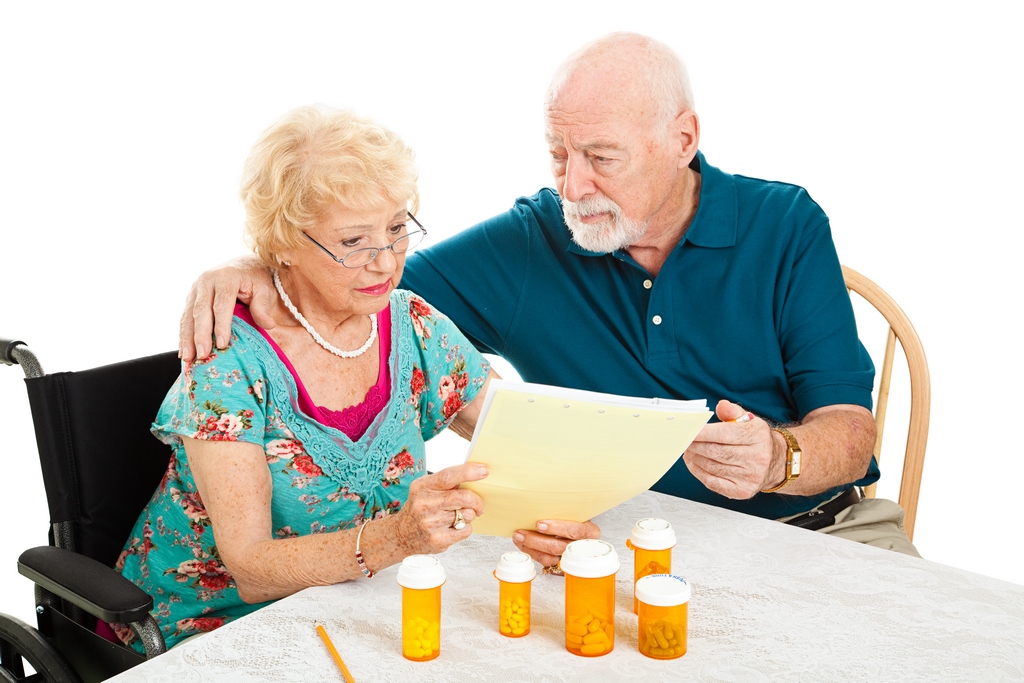 Critical illness insurance underwriting is similar to life insurance underwriting because it takes many variables into account, such as age, smoking status, gender, medical history, height, build, alcohol consumption and family history, as well as a few other variables.
However, in the case of critical illness insurance, there is much higher emphasis put on family health and smoking history. The build requirements are also much stricter for critical illness underwriting than for life insurance underwriting.
Critical illness policies can be sold on a Guaranteed Issue, Simplified Issue, or Traditional Issue basis.
Guaranteed Issue policies have no medical tests, and no health questions. These policies are generally much more limited in terms of the face amount, and there is a waiting period on the payout for pre-existing conditions, but they are also much easier to qualify for.
Simplified issue critical illness policies have no medical tests, but do have a series of health questions. The face amounts on these policies are also more limited, but some companies, such as Industrial Alliance, offer face amounts as high as $100,000.
Traditional critical insurance applications have health questions and medical tests. These policies can be underwritten for amounts up to $2 million
For more details on critical illness insurance in Canada, please contact us at 1-866-899-4849, or visit our Critical Illness Quote Page.