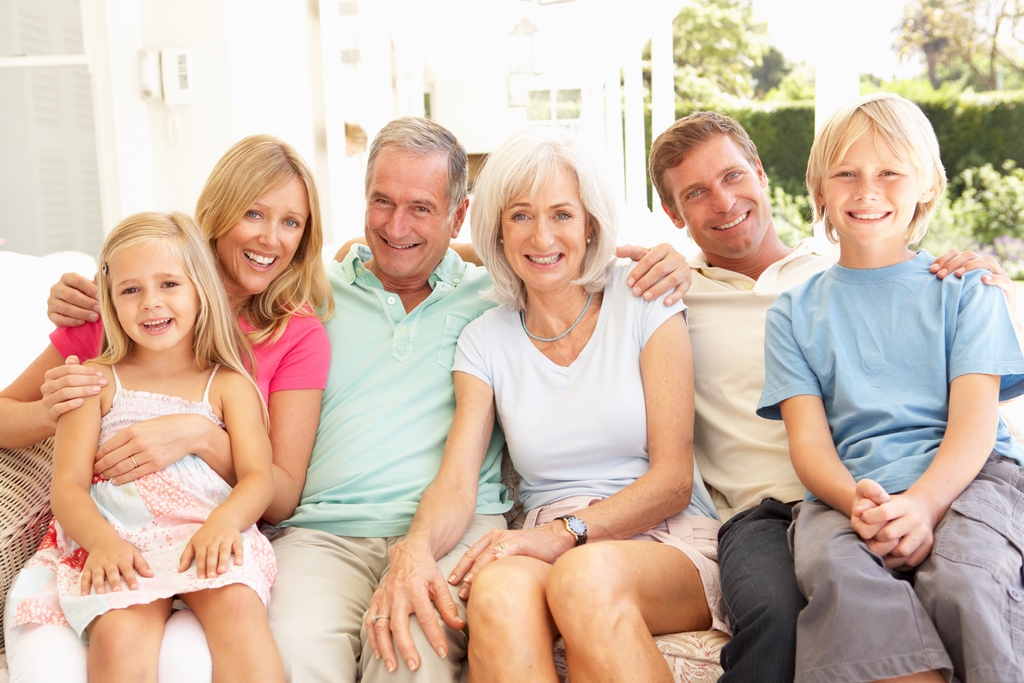 Parental sponsorship for visitation to Canada from Canadian citizens or permanent residents can take up to eight years, but the Canadian Government has introduced a fast track plan that can reduce that time to within eight weeks.
It's called Super Visa and it's a multiple-entry visa for parents and grandparents of citizens and permanent residents of Canada. It's valid for up to ten years and holders of the visa can stay up to 24 months at a time.
"From a wait that was once eight years to now reducing that to eight weeks is a huge difference and they can take multiple trips over the ten years," says William Shung, an LSM senior insurance consultant who frequently assists new residents in this country.
But, in order for the Super Visa to be approved, the family members must have Canadian health insurance, both medical and dental, and the coverage amount must be at least $100,000 and in their possession for at least a year.
"No Canadian medical and dental insurance means an automatic decline for the Super Visa," says Shung. "Luckily, there are three companies offering insurance to accompany the Super Visa and the brokers at LSM would be happy to help facilitate that crucial element of the application."
The accompanying insurance plan for Super Visa is offered by Manulife as Travel Insurance under Affinity Markets, TIC Travel Insurance Coordinators Ltd., underwritten by Co-operators Life Insurance Company and Travel Underwriters with Lloyds Underwriters and Industrial Alliance Pacific doing the actual underwriting.
For more information on this potential opportunity and other medical and dental insurance options for visitors to Canada, please call us at 1-866-899-4849.