Life insurance policies can be divided into two broad categories:
Term Insurance, where the premiums increase as the
insurance gets older, and Permanent Insurance, where the premiums remain level for life.
Five of the primary reasons why someone would want permanent
life insurance are the following: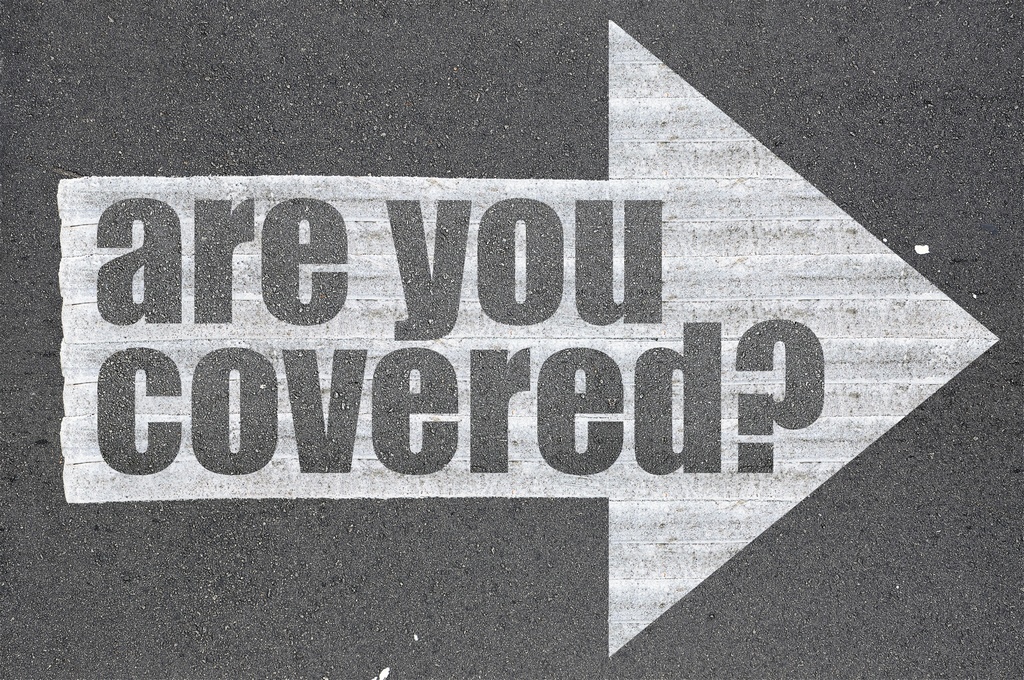 1. They value having a level premium and lifetime protection. Applicants who value cost certainty and who want to guarantee that their beneficiaries receive
their life insurance proceeds would be well suited to a permanent life
insurance policy.Many Permanent policies have gone up in cost in recent years and if interest rates remain at historical lows the cost of these plans will likely continue to increase.  Some companies may even remove these products from their offering.  So now is a great time to look into Permanent life insurance.
2. They plan to use the plan's cash value to supplement retirement income. Many permanent policies, including whole life insurance plans and universal life policies, build a tax-sheltered cash value, which can be used to supplement an applicant's retirement plan.
3. The insured has an estate plan and wishes to maximize and enhance their estate. Life insurance proceeds are paid out tax-free so they can be a terrific vehicle for estate planning.  Last to Die Permanent Life Insurance is often used for estate planning.  The cost is much lower and the benefit is paid out on the death of the second spouse which is when most taxes are owed.
4. If you are a parent or grandparent looking to purchase the gift of life insurance for a child. Permanent life insurance policies can be especially beneficial to younger applicants, as the insured is able to lock in the cheaper rates they pay at their young age, while they're in good health, and these rates remain level for life. Many companies also offer Guaranteed Issue Riders which allow the insured to upgrade their coverage at different points in time without a medical.
5.  Applicants who are looking to use life insurance to offset taxes on retirement funds and/or investment properties. Assets such as cottages or family businesses can have significant tax implications. Life
insurance provides tax-free proceeds that can be used to offset these asset taxes.
For more details on permanent life insurance in Canada, please contact
us at 1-866-899-4849 or visit our Whole Life Insurance Instant Quote Page.