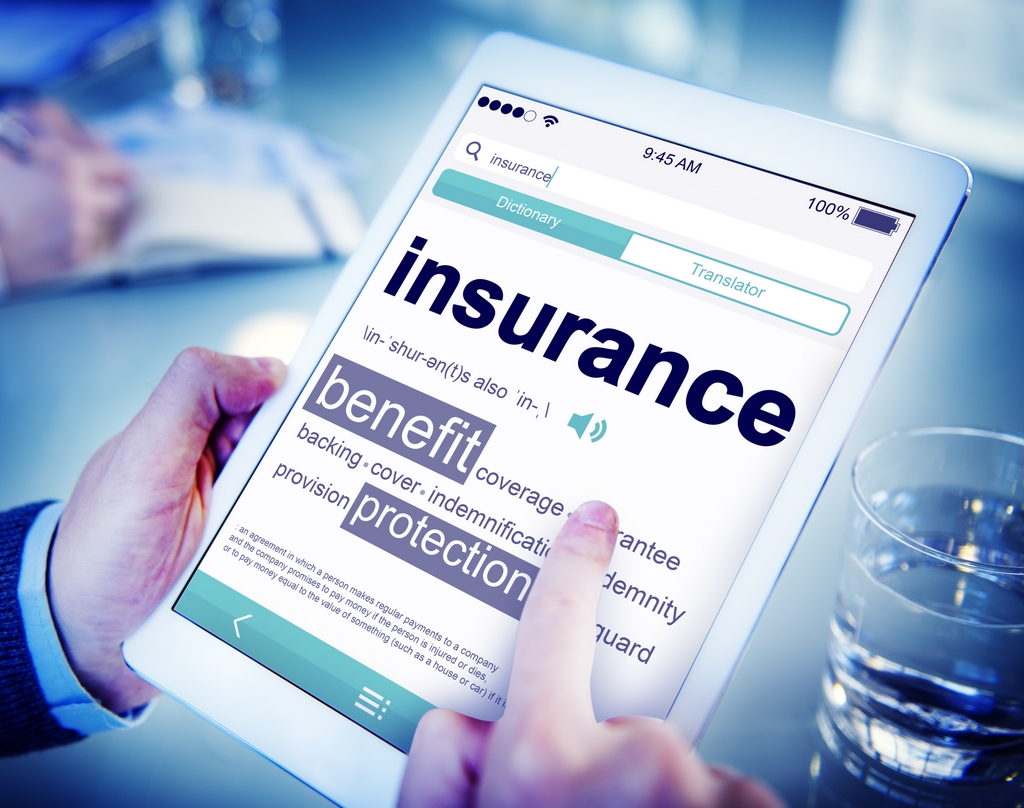 Universal life insurance policies offer life insurance protection with an optional investment component.
The monthly cost of insurance (including taxes, administration, and policy fees) is deducted from the planned premium, and the excess goes into an investment account often referred to as an accumulation fund.
The investment within the accumulation fund can range from low-risk investments such as GICs or bond funds to higher-risk investments such as equity or speciality funds.
Most universal life policies in Canada have surrender penalties if the plan cash value is accessed within the first ten policy years. The surrender penalty arrangement can vary from company to company. In fact, some companies have zero surrender charges on their universal life policies, while others have a 100 per cent surrender charge within the first three policies years. The charge then decreases slightly each year up to ten years after the first three years.
For more details on surrender penalties and universal life policies in Canada, please contact us at 1866-899-4849 or visit our Universal Life Quote Page.