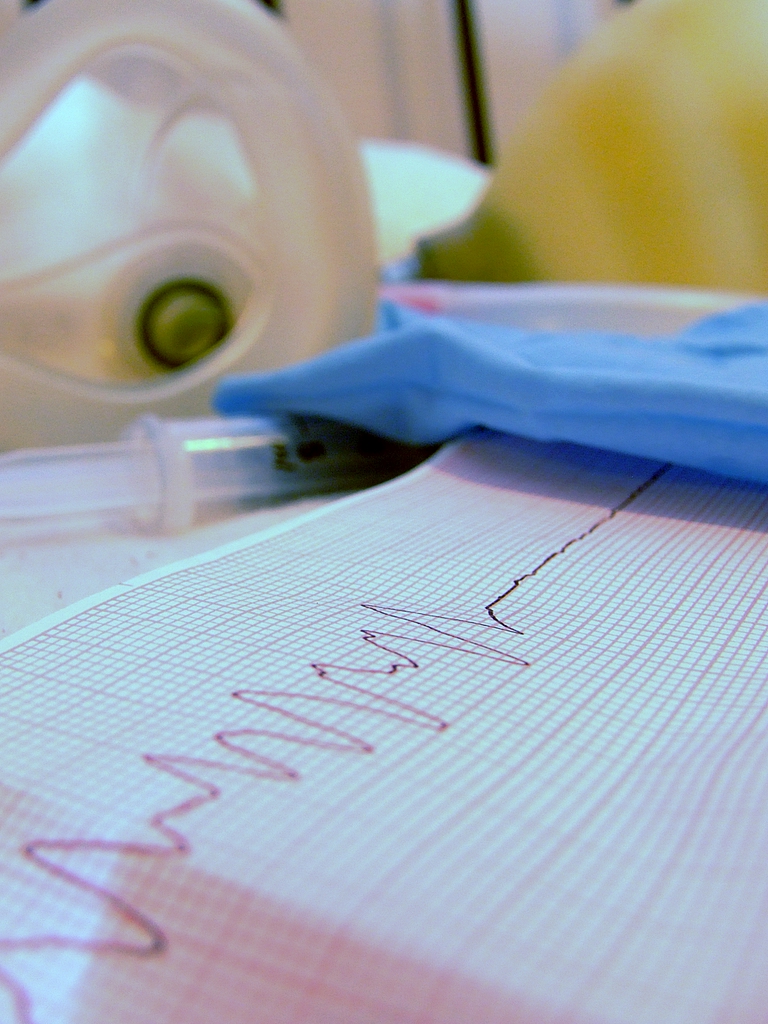 When applying for life insurance, the insured often has to complete medical tests. These medical tests can include blood pressure checks, blood profile tests, urine analyses, or ecocardiograms.
Though these tests are harmless, they should still be taken seriously and adequately prepared for. Some of the things the insured should keep in mind before completing their life insurance medical tests are the following:
1. Write down all significant illnesses, as well as the dates you had them. Also, write the names and addresses of your doctors and the treatments they employed. This will help speed up the application completion process for the nurse.
2. Write down if you have a family history of cancer, heart attack, angina, bypass surgery, stroke, emphysema, chronic bronchitis, diabetes, or any genetic diseases. Bring these details to your exam.
3. Bring a list of all current medications that you're taking.
4. Have your photo ID handy.
5. If you need an oversized blood pressure cuff, be sure to let the nurse know this in advance. Large-scale cuffs are usually needed for individuals who have a heavy build or have very large upper arms.
6. Avoid alcohol the day of the examination and limit the amount of caffeine.
7. Avoid heavy exercises, especially contact sports, prior to your test. It's best if you allow a gap of at least 24 hours.
8. If you're pregnant, inform the examiner, as this will help the underwriter to better interpret the laboratory results.
9. If you are in significant pain (a severe tooth ache, migraine), are suffering from a viral illness, or have a fever, consider postponing the examination and blood or urine test.
10. Drink lots of water prior to your exam to facilitate the urine sample and for an easier blood draw.
For more details on life insurance in Canada, please contact us at 1-866-899-4849, or visit our Term Life Instant Quote Page.