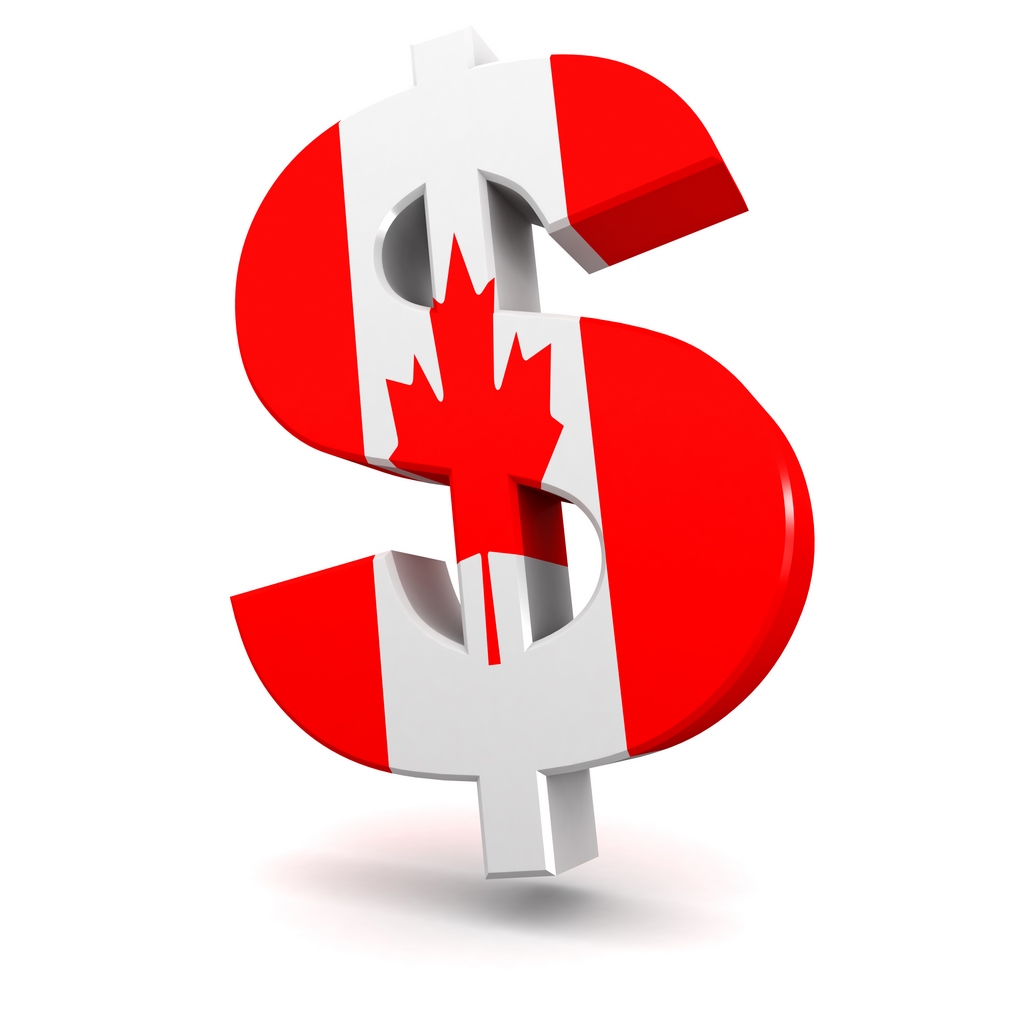 As insurance and investment advisors reach retirement age, they start thinking about divesting their books of business and selling it to the next advisor who can manage the needs of their various clients. However, there are a few things every advisor should know going in when they're about to take the plunge and sell their book.
Do you want to actively market yourself? This is the first question advisors and financial planners need to ask themselves, according to Cameron D. Jacox and James E.C. Hilton, managing partners of Jacox-Hilton Producer Consulting, a Toronto- and Boston-based firm that helps insurance advisors and financial planners value their books of business and match buyers with sellers.
"Some advisors may want to do things privately because they don't want their clients to know that they are retiring," says Jacox. "There are different channels for finding a buyer, such as of online networks, conferences and coming to us to match you up with one of our buyers or sellers who would be interested in your book or selling a book."
There are a lot of informal selling options, including LinkedIn, which supports buy/sell book groups and financial practice groups. You can also go to your MGA or your insurance carrier and tell them of your plans, and they will generally know who is out there looking to buy or they may buy your book off of you themselves.
"Industry events and conferences are also excellent for networking, and I've seen conversations emerge that revolve around buying or selling a book on numerous occasions," says Hilton.
What Level of Care Do You Want that Buyer to Take? This question comes down to whether you want a very active buyer managing the needs of your former clients or you're looking for a more passive approach.
Then it's Time for the Valuation Process. Buyers go through the valuation process to find out if the book they're purchasing is a good investment, but sellers also need to find out what their book is worth and whether it's worth selling in the first place. "You need to find out if the trailers are sufficient; there is really no need to sell if you can't get the right price," continues Jacox. "What we see today is there are a lot of buyers who are unwilling to pay the right price and sellers who are unwilling to sell at 'market' prices. So what we have is a largely frozen market of people who can't come to terms."
"In our valuations we are very honest about potential profitability, approaching it through in-force analysis, and this usually ends up in the seller's favour, but only when the valuations start to get higher, more honest and complex will we see large movement in the market."
Consider Transition Planning. Once you've gone to the market and found your buyer, it's time to start planning for the transition. "That would involve legal help drafting a contract, whether it's going to be in the future or more immediate, how long you will stay on after the transition is completed to help with it and what kind of outreach you'd have with your clients to make sure they feel like they're being left in good hands," says Jacox, who also says you must ensure the book is sustainable for your buyer in the long term.
"One of the key issues when transitioning a book is knowing what the attrition level will be — as in how many clients will stick around after the transition is finished? One of the difficult things we see with smaller brokerages is that the broker markets himself as an individual," says Hilton. "When that book gets sold, and a new advisor comes into the picture, there needs to be a smooth transition and the explanation needs to be really clear as to why that new advisor is in the picture. You can do that more smoothly if you shed it in a positive light, which will potentially result in a lower rate of attrition, along with making an effort to more broadly brand your practice before the transition."