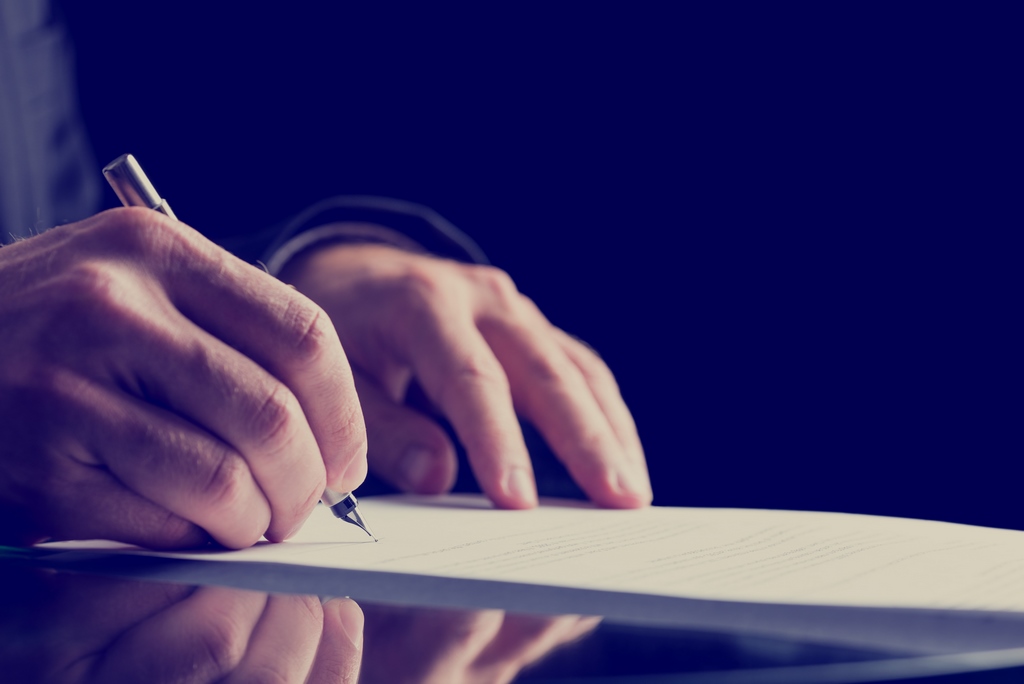 As reported in the Investment Executive, TD Insurance recently polled 1,000 Canadians in its 2011 "State of Insurance" report. Of those surveyed, 65% had children but did not have critical illness insurance.
Critical illness insurance provides clients with a lump sum payout in the case of a life-altering illness. Most base critical illness policies cover conditions such as heart attack, stroke, or life-threatening cancer.
However, most life insurance companies in Canada have expanded critical illness policies that cover up to 24 types of illnesses. Illnesses can range from kidney failure to loss of hearing, and the coverage can range from $5,000 to $2 million.
 "A lot of families depend on every dollar both income earners bring in. A loss of one of those incomes due to an illness can be a big financial risk, especially if the family has major debt," said Dave Miner, vice president of TD Insurance.
In its 2011 health survey polling 2,115 Canadians, Desjardins Financial also found that only 29% of women surveyed believed they could adapt to the loss of income if their spouse needed to take time off due to a critical illness.
For more details on critical illness insurance in Canada, please contact us at 1-866-899-4849, or visit our Critical Illness Quotes Page.