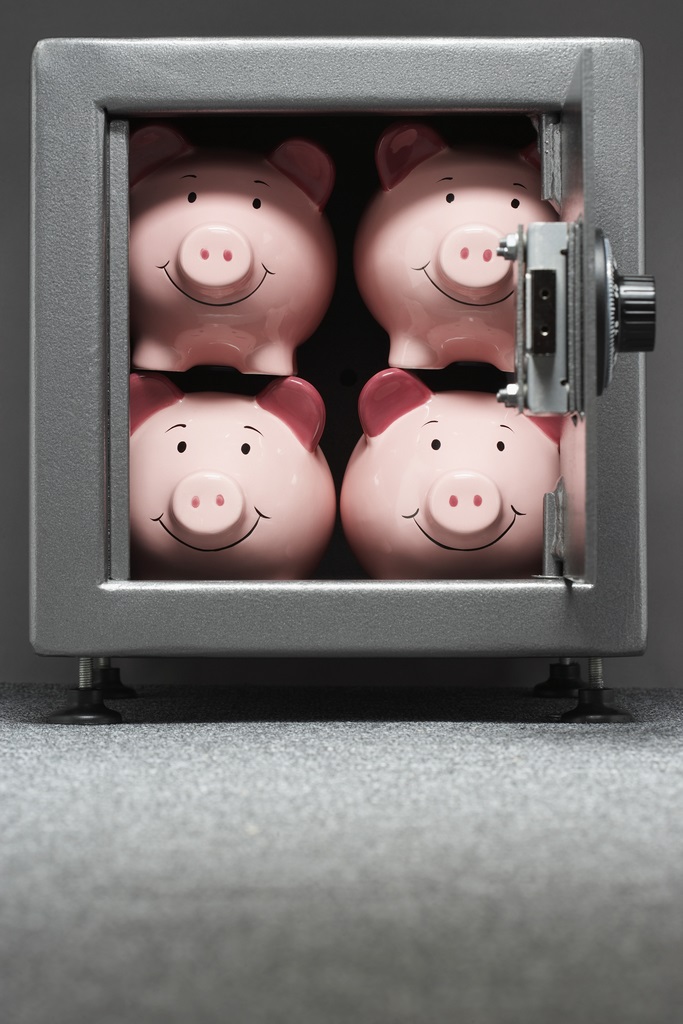 The popularity of life insurance endowment policies has decreased significantly over the last few decades, and such policies are not offered by the majority of life insurance companies in Canada.
Life insurance endowment policies have a death benefit that is paid out if the insured dies before the endowment period. They also have cash value that equals the policy's face amount at maturity. These policies are usually participating and pay an annual dividend, which allows the policy owner to share in the profits of the issuing insurance company.
In essence, the cash value at maturity will always be significantly higher than the initial policy face amount. However, these policies were negatively impacted by changes to Canadian tax law in addition to lower interest rates and an increase in investment options for consumers.
For more details on life insurance policies in Canada, please contact us at 1- 866-899-4849 or visit our Whole Life Insurance Quote Page.