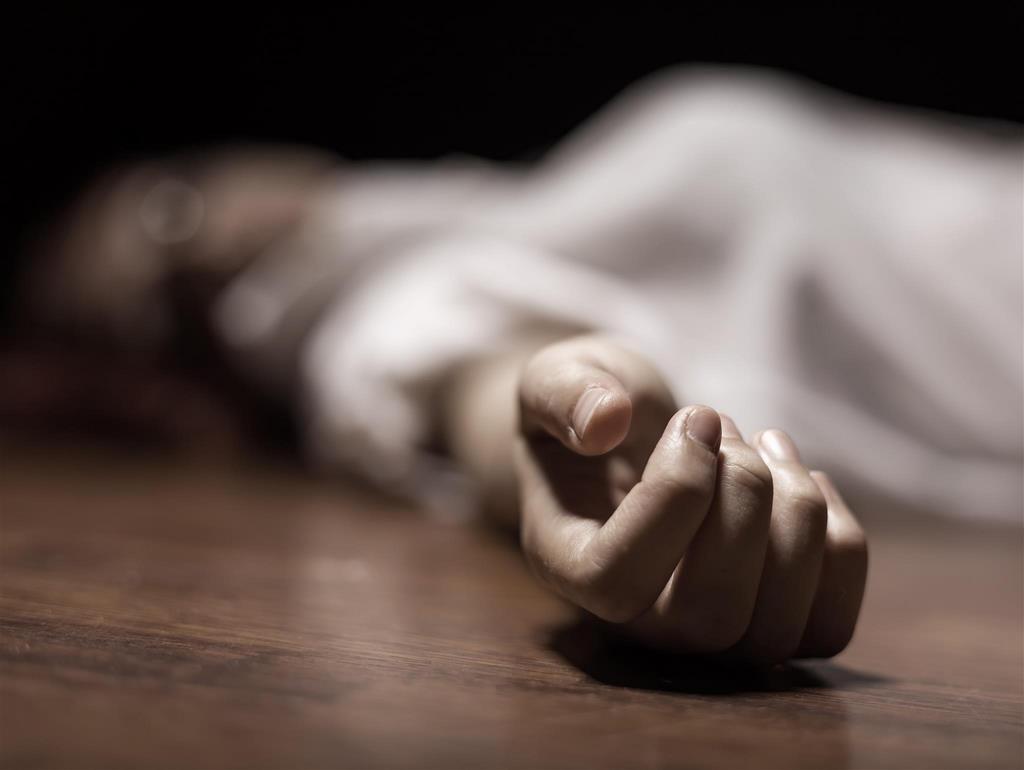 Each life insurance policy has different provisions, but one common provision that can be found in almost all life insurance policies is the suicide provision.
The suicide provision states that if a person covered under a life insurance policy dies as a result of suicide within two years from the policy issue date, then the beneficiary would only be entitled to a return-of-premium, as the policy becomes null and void.
After the two-year suicide provision, the policy would pay out if the insured were to die as a result of suicide. However, it should be noted that there may be additional clauses within the life insurance contract that must be verified. The policy owner should verify the suicide provision and any policy exclusions as they may differ from company to company
Applicants who have a history of depression or other mental nervous disorders will not have a different suicide provision but they may be rated or declined when applying for insurance in the first place.  When underwriting depression or other disorders the insurance company will look for stability, hospital stays, medications,  other realted illnesses.  All these factors come into play when the underwriter analyzes the risk and accesses the insured's ability to obtain coverage.
Insurance may also put on a non suicide exclusion such as a travel exclusion for applicants deemed to pose a higher risk due to past or future travel plans.   This exlusion is generally not built into the base policy is different than the suicide exclusion.
For more details on life insurance policies in Canada and potential exclusions, please contact us at 1-866-899-4849.