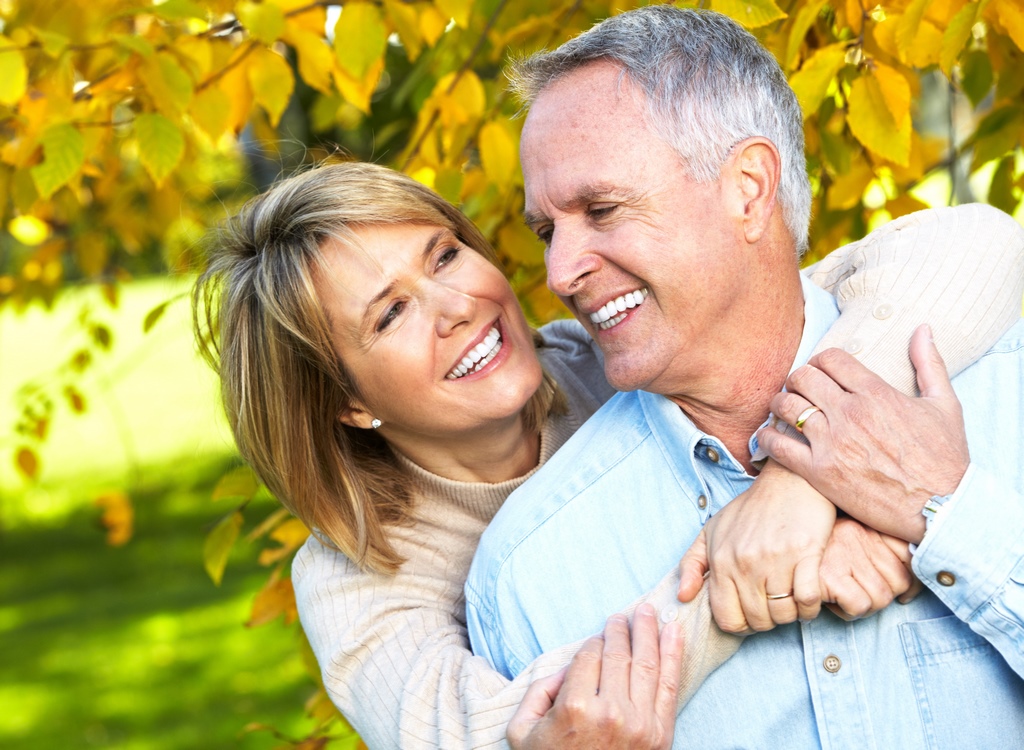 If you were a newborn Canadian today, you could expect to live 80.7 years, according to a 2010 report from Statistics Canada. Canadians over the age of 65 can expect to live longer, an additional 21.3 years.
Average life expectancy has also closed between the genders, rising by 2.9 years to 78.3 between 2005 and 2007 for men and by 1.8 to 83 for women. With those numbers, Canada just misses the top 10 in countries ranked by life expectancy by one spot, according to United Nation's calculations from 2005-2010.
The country with the highest life expectancy in the world is Japan at 82.6 (79 for men and 86.1 for women), and the lowest life expectancy comes out of Africa. Officially, the country with the lowest life expectancy is Swaziland, which is below the world average by 40% at 39.6 (39.8 for men and 39.4 for women). Almost every country in Africa makes up the bottom third of the list.
The lowest life expectancy in Europe comes out of Russia. The average age to which people live there is 65.5 (61.83 for men and  72.6 for women), which earns them the rank of 135 out of 194 countries. Ranked at number three overall, with the highest life expectancy in Europe, is Iceland, at 81.8 (80.2 for men and  83.3 for women). The U.S. couldn't even crack the top 30. They came in at 36, with a life expectancy of 78.3 (75.6 for men and 80.8 for women).
The Top 20 is as follows:
Rank  Country   Average  Male  Female
1        Japan         82.6         79.0    86.1
2        Hong Kong  82.2         79.4    85.1
3        Iceland       81.8         80.2    83.3
4        Switzerland 81.7         79.0    84.2
5        Australia    81.2         78.9    83.6
6        Spain        80.9         77.7     84.2
7        Sweden     80.9         78.7     83.0
8        Israel        80.7         78.5     82.8
9        Macau       80.7         78.5     82.8
10      France       80.7         77.1     84.1
11      Canada      80.7         78.3     82.9
12      Italy          80.5         77.5     83.5
13      New Zealand 80.2      78.2     82.2
13      Norway      80.2         77.8     82.5
15      Singapore  80.0         78.0     81.9
16      Austria      79.8          76.9    82.6
16      Netherlands 79.8        77.5    81.9
18      Martinique ( France) 79.5  76.5    82.3
18      Greece        79.5        77.1     81.9
20      Belgium      79.4         76.5     82.3
20      Malta          79.4         77.3     81.3
20      United Kingdom 79.4   77.2     81.6
20      Germany     79.4        76.5     82.1
20      U.S. Virgin Islands 79.4    75.5     83.3