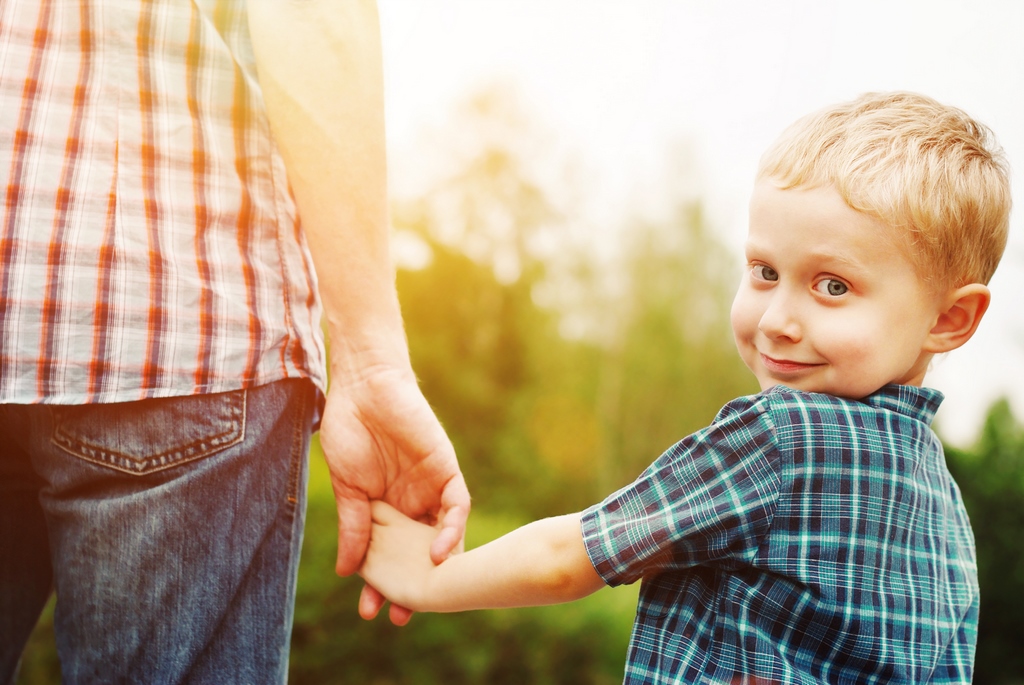 Gerber Life Insurance Company has been operating since 1967 and specializes in working with young families on a limited budget.
They are licensed to buy life insurance throughout the United States, Puerto Rico, and Canada, where the Grow Up Life Insurance policy is available in all provinces except Quebec, and is unavailable in the territories.
The Grow Up Life Insurance policy is a Whole Life life insurance policy tailored to healthy children ages 14 days to 12 years. The policy is available in face amounts of $5,000, $10,000, $15,000, $20,000, $25,000, $30,000, and $35,000.
The premiums on the policies are guaranteed to never increase. On each policy anniversary until the child reaches age 21, the face amount of the Grow Up coverage automatically doubles to $10,000, $20,000, $30,000, $40,000, $50,000, $60,000, or $70,000. The plan accumulates cash values, and after 20 years, the cash value is equal to or greater than 100% of the premiums paid.
The policy also gives the child the option to purchase additional amounts of insurance at age 21 and age 28. The additional insurance can be purchased at Gerber Life's standard rate for 21 and 28-year-olds, regardless of the insured's health or lifestyle concerns.
For additional details on whole life insurance in Canada, please contact us at 1-866-899-4849 or visit our Whole Life Insurance Instant Quote Page.