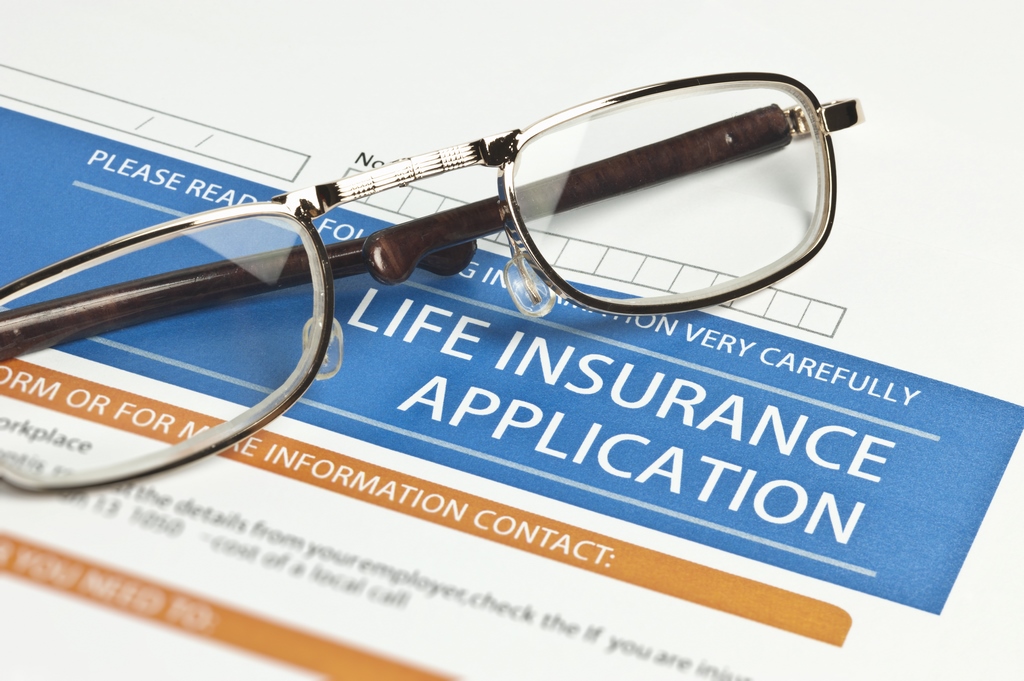 With the Toronto index losing 9% in just the last three sessions and the Dow shaving off 635 points in one day, the recent economic turmoil has caused many Canadians to re-examine their investments and assets.
However, life insurance can look very attractive during volatile markets or recessionary periods and doesn't need to be re-evaluated because, when life insurance is compared to other no-risk or low-risk investments, the internal rate of return can be favourable.
LSM Insurance has an Internal Rate-of-Return Calculator that measures the internal rate-of-return of permanent life insurance policies. Many permanent life insurance policies in Canada offer guaranteed premiums and the proceeds are paid out tax-free. The only variable is when the proceeds will be paid.
The internal rate-of-return on many permanent policies can range from 5% to 11%, and many life insurance companies have recently raised the premiums or are in the process of raising the rates on these policies in response to historically low interest rates.
However, a few companies have still kept their premiums level, and this offers a very favourable environment for purchasing a fully-guaranteed, non-participating whole life policy.
For more details on permanent life insurance, or for a customized quote, please contact us at 1-866-899-4849 or visit our Whole Life Insurance Instant Quote page.