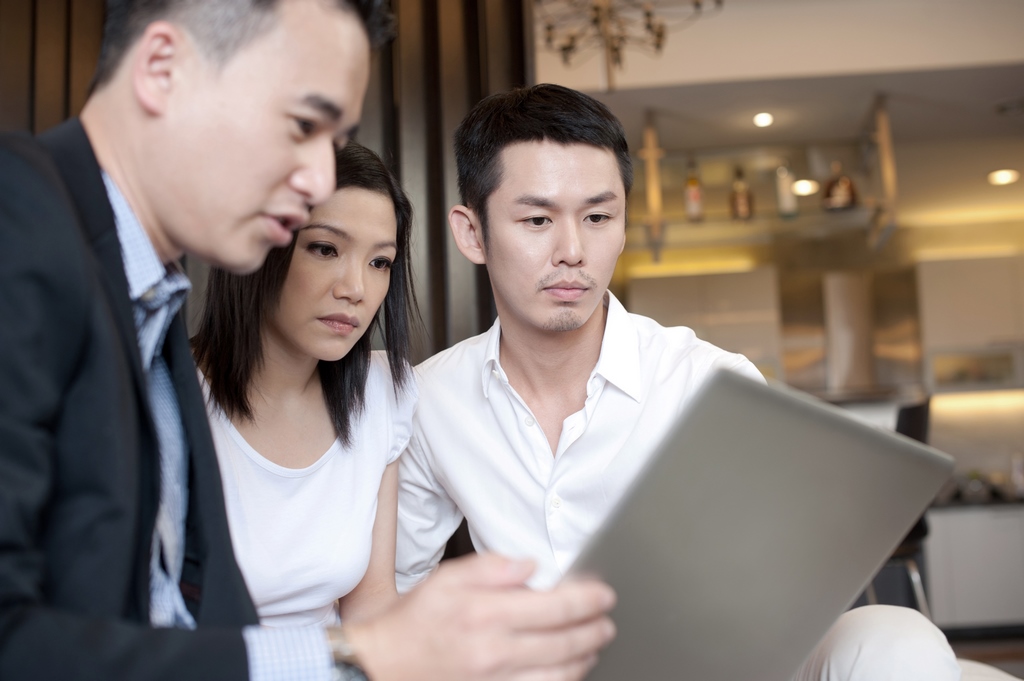 So something has happened to you or your family, but thank goodness, you have insurance, and now it's time to file a claim. But how is that done exactly? What do you need to do to prepare?Don't stress! We'll show you…
Life Insurance Policies
Filling out paperwork is the last thing you want to do when you lose a loved one who has named you his or her life insurance beneficiary, which is why we at LSM Insurance try to make the paperwork as painless as possible. Still, here are the things you'll need:
The original death certificate of the policy holder or a certified copy
An identification document proving you are the beneficiary
A working knowledge of the policy, so you know your options for payment
Simply complete a Proof of Death form and attach it to the death certificate, and you will receive your payout in about a week. If there are multiple beneficiaries on the same policy, each one will have to fill out his or her own forms for the claim.
Multiple Life Insurance Policies
If you find yourself in the tragic circumstance of having to make a life insurance claim, it's very common that, with a little research, you may find the insured has more than one life insurance policy through multiple channels. Life insurance policies do not pay out unless a claim is made, so make sure you're aware of the potential for multiple life insurance policies because there may be more money out there to which you're entitled, but of which you're unaware.
Employer Group Life Insurance Policies
Some employers offer life insurance to their employees through a group plan for free. If your insured loved one was employed at the time of their death, you may be named as a beneficiary on their group life insurance policy if their office had one. Call their employer to find out if they were on the plan, and look at their pay stubs to see if any premiums were deducted.
Mortgage Life Insurance policies
Many banks offer mortgage life insurance with the purchase of a mortgage. These policies are designed to pay off the rest of your mortgage in the event of your death. If your loved one still had a mortgage, check with the bank that offered the loan.
Credit Life Insurance Policies
Life insurance is frequently offered to those applying for credit cards or lines of credit. Usually, these policies are sold individually, so a copy of the policy should be in your loved one's files. If it's not, contact his or her bank to ask if such a policy exists.
Accidental Death or Dismemberment Policies
Similar to a Credit Life Insurance Policy, Accidental Death and Dismemberment is also offered by banks as part of applying for a credit card or line of credit, except that they only pay out if the insured's death is judged to have occurred by accidental means. The similarity means you will once again need to dig through your loved one's files for a copy of the policy and again call the issuing bank if the policy has been lost.
Lost or Missing Life Insurance Policies
If you can't find proof of a life insurance policy but you're still absolutely sure that a life insurance policy may have been taken out by your loved one naming you as the beneficiary, call the Canadian Life and Health Insurance Association. They will assist you in a search by casting a wide net and sending the deceased's name and information to every life insurance company in Canada. If one of these companies finds your loved one in their database, they will give you a call.
If you have a policy with us and want to know what's necessary to file a claim, give us a call at 1-866-899-4849. If you're considering purchasing life insurance, visit our Term Insurance Instant Quote Page.