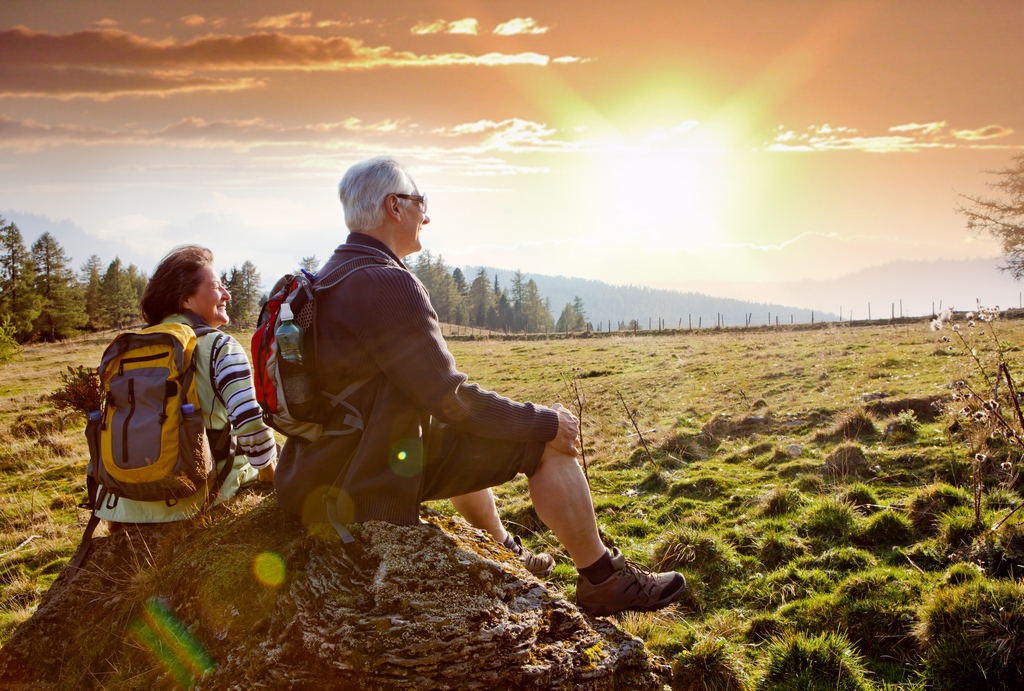 LSM Insurance is a leading provider of life insurance for seniors in Canada.
We work with over 15 different insurance carriers and specialize in helping seniors get the best possible rate on life insurance. Some of the reasons why LSM insurance is able to work its magic and find seniors the most affordable life insurance are as follows:
1. We are in constant contact with underwriters from all the various insurance companies in the country.
This guarantees that we match the insured with the best possible provider for their current situation.
2. We offer term life and permanent life insurance solutions for seniors.
Term life insurance policies start off lower in cost, but increase as the insured ages. Permanent life insurance policies do the opposite, starting off higher in cost, but never going up as the insured ages.
3. We offer seniors traditional life insurance policies as well as simplified issue and guaranteed life insurance plans.
Traditional life insurance policies ask health questions and require the insured to complete medical tests. Instead, Simplified issue policies have no medical tests, but require the insured to complete up to 12 health questions. Then there are Guaranteed issue policies, which have no health questions and no medical tests.
This is why traditional policies provide the lowest premium while simplified issues policies and guaranteed issue policies have a higher premium. Simplified Issue and Guaranteed Issue are geared towards seniors who have had health and lifestyle issues who therefore may not qualify for traditional life insurance.
4. LSM provides industry leading service at the time of claim.
When your family needs assistance with the claim's being processed, LSM is there to walk you through the process.
For more details on affordable life insurance solutions for seniors in Canada, please call us at 1-866-899-4849 or visit our Term Life Insurance Instant Quote Page.