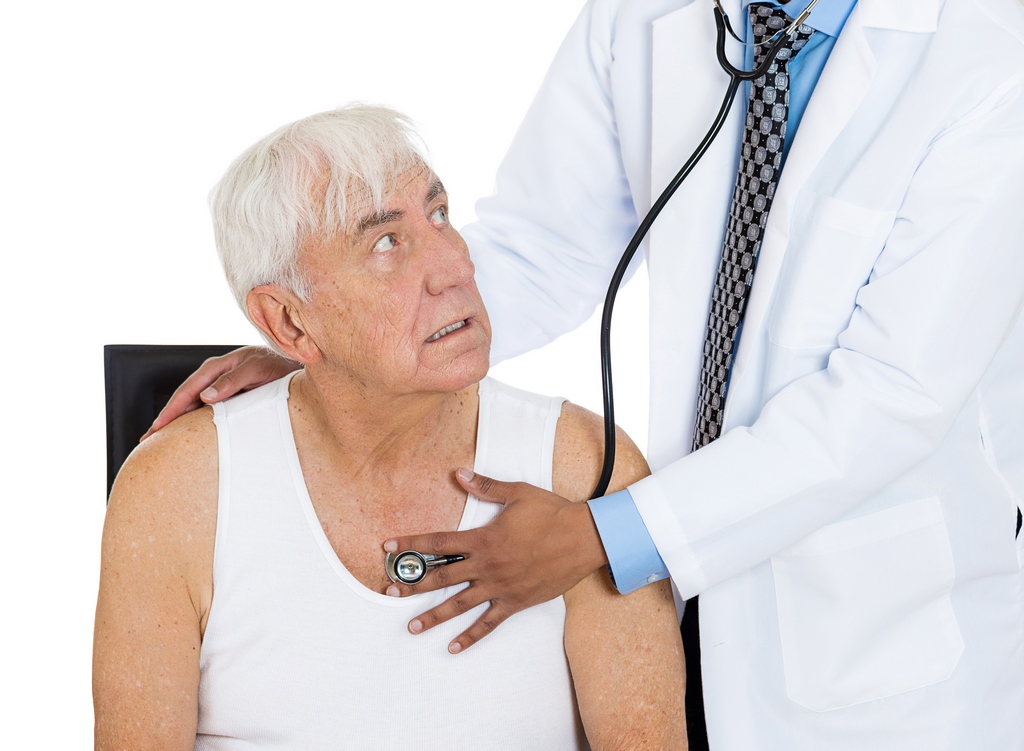 Urine tests are completed on many traditional life insurance applications. In some instances, the insurance agent or independent broker can collect the urine test rather than a nurse. However, in either case, a permission slip is filled out and completed by the insured before the urine sample can be collected. The urine test takes approximately ten minutes for completion.
Some of the health dangers tested for by the insurance company in any urine test include the following:
1. The HIV virus
2. Cocaine and the presence of other drugs
3. Nicotine – Smokers often pay 50% to 100% higher premiums than non-smokers. If you have no hope of quitting, try applying for a guaranteed issue policy that features higher premiums, but no medical tests. For more information, click on Guaranteed Acceptance Life Insurance. You can also get a free quote at our No Medical Instant Quote Page.
4. Medications
5. Micro urinalysis
For more details on insurance medical exams in Canada, or what to expect from a urine test, contact us at 1-866-899-4849, or visit our Term Life Insurance Instant Quote Page.