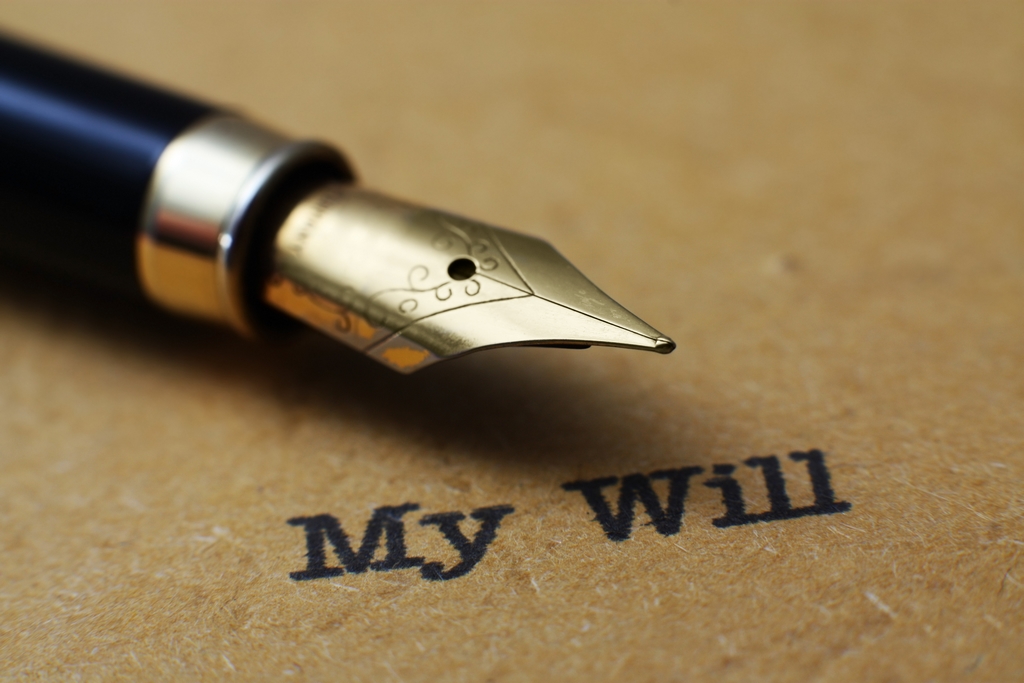 The cost of a burial service in Canada is significantly more expensive than cremation. According to canadianfunerals.com, cremation typically equals about a quarter of the cost of a burial. A decently attended burial can start at $3,000 but can run as much as $15,000.
The expense is a big reason why the rate of burial in Canada has declined. According to the Cremation Association of North America, the burial rate was at 45% in 2010 and 32% in 2009, compared to 95% in the 1970s.
The cost of dying has increased right along with the cost of living over the years, which is why many Canadians are looking at life insurance to reduce their final expense cost. The life insurance approach is a very effective way to cover burial services.
The benefits are paid out tax-free and, in most instances, the coverage can be obtained for a very affordable monthly premium. Life insurance plans are generally broken down into the following three categories:
1. Traditional Life Insurance, where the insured has to complete a medical exam and has a list of health questions
2. Simplified Issue Life Insurance, where there are no medical tests and the insured has to complete anywhere from 3 to 12 health questions
3. Guaranteed Issued Life Insurance, where there are no medical tests and the insured does not have to complete any medical questions
One caveat with Guaranteed Issue Coverage and some Simplified Issue Policies is the death benefit can be limited in the first two years, except if death is accidental, to a return of premium plus interest.
For more information on Non-medical Life Insurance in Canada, please contact us at 1-866-899-4849 or visit our Non-medical Life Insurance Quote Page.