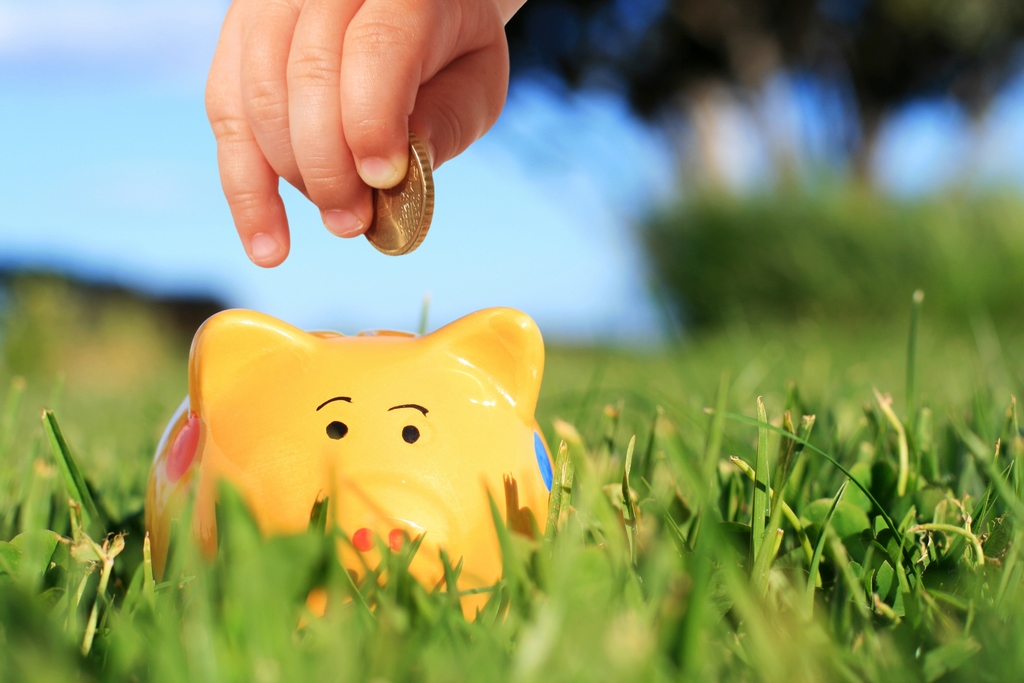 Most term life insurance policies sold in Canada are level-term plans, meaning that the premiums are fixed for a stated term and the coverage is also fixed for that term. By contrast, decreasing term life insurance policies have a level premium for the stated term, but the coverage goes down during the term of the policy.
Decreasing term life insurance policies are generally much lower in cost than level term policies. The following provides an example:
A 50-year old, male non-smoker applying for $500,000 of level Term 20 coverage would pay $159.75 a month with Equitable Life.
The same individual would pay $125.50 a month for a $500,000 decreasing term 20 policy with Assumption Life. Decreasing term policies work similar to mortgage insurance policies sold through a lending institution, but unlike mortgage insurance policies, most offer a conversion privilege, which allows the insured to convert to a permanent plan without a medical. This feature can be invaluable for insured individuals who have a change in health, such as diabetes or heart disease, which could make obtaining brand new coverage difficult.
For more details on Term life insurance in Canada, please contact us at 1-866-899-4849 or visit our Term Life Insurance Instant Quote Page.