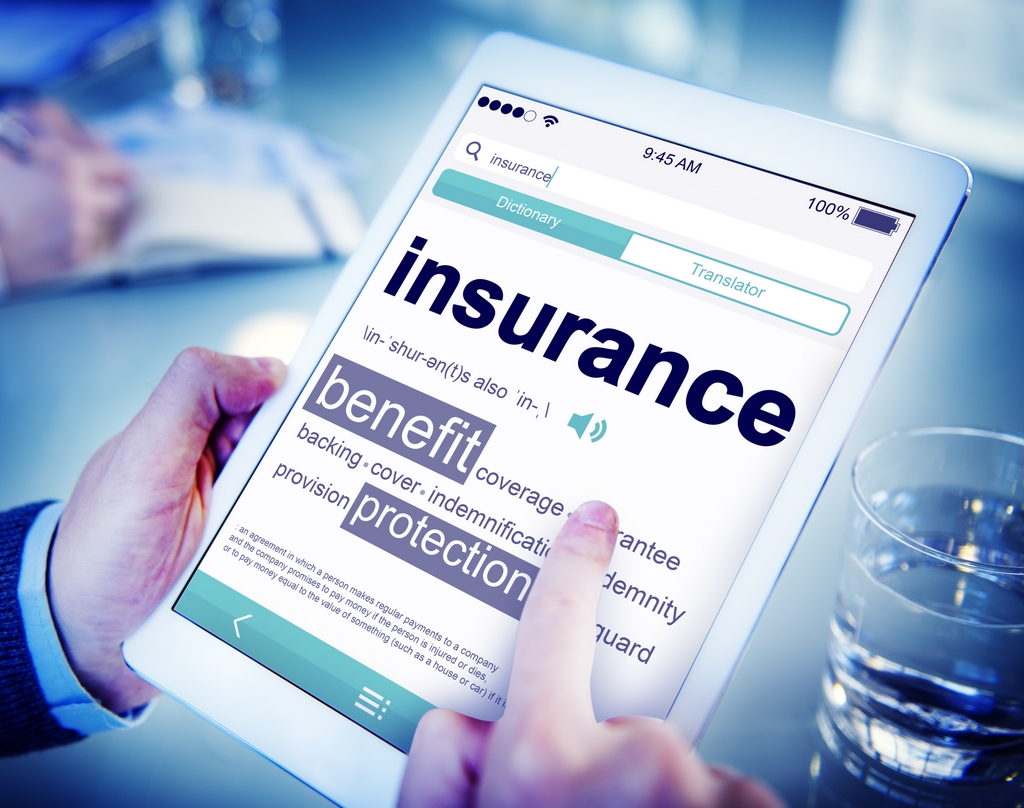 All Group Benefit policies include a drug plan portion. Drug reimbursement options include the following two variables:
1. The plan deductible: The plan deductible allows the employers and employees to share the cost of drug expenses. A deductible is the amount the employee must pay before your insurance starts to pay its portion of costs for a covered health expense. The deductible can vary in amount from company to company and is used to help contain the cost of the company's employee benefit plan.
2. Co-insurance: Co-insurance is a percentage that the insured pays after their insurance policy's deductible is exceeded. It is expressed as a pair of percentages with the insurer's portion stated first. Luckily, the maximum percentage the insured will be responsible for is generally no more than 50%.
People sometimes confuse deductibles and co-insurance. Co-insurance is different from the deductible. It is the percentage of the bill you must pay for every medical bill after meeting the deductible. For example, your plan may cover your expenses at 80%, with a coinsurance amount of 20%. This means that 20% of the medical bill is your responsibility. If you have a $500 bill, and an 80/20 plan, you will pay 20% of the bill, or $100.
For more details on drug plans, or for more details on employee benefit plans in Canada, please contact us at 1-866-899-4849 or visit our Group Insurance Quote Page.