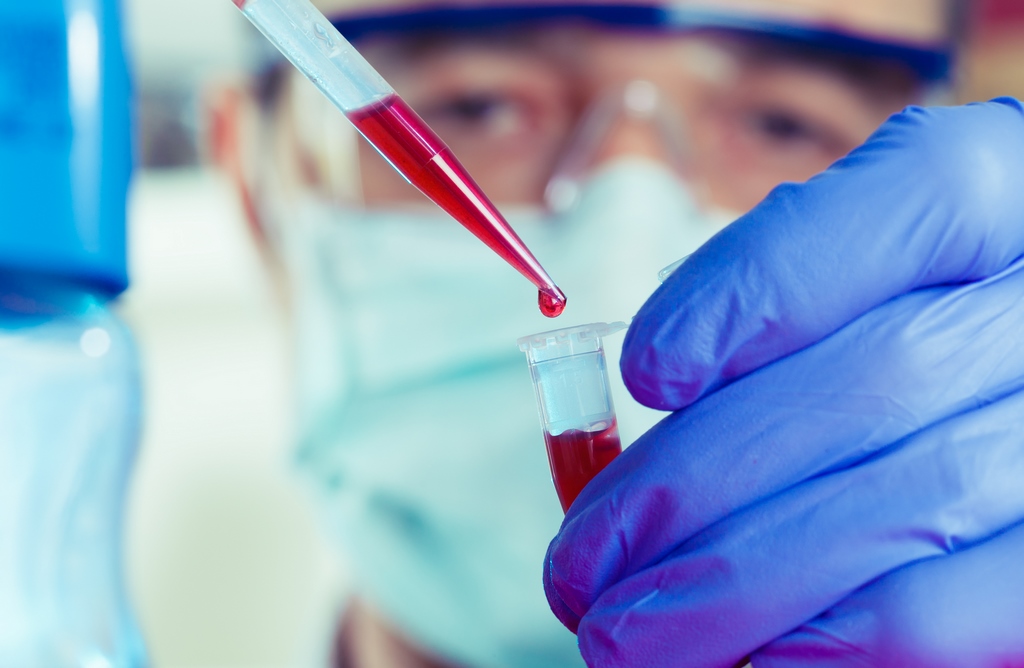 Life insurance companies often require a blood test if the insured applies for a higher face amount or is an older applicant.
The blood test is completed by a health professional who uses a sterile kit and will usually draw two to three tubes of blood, both used for different tests. A urine specimen is also generally collected in addition to the blood test. It's important the insured prepare himself or herself by doing the following:
1. Allow 10 to 15 minutes for the appointment.
2. Verify if fasting is required.
3. Make sure the authorization slip is signed before a blood sample is taken.
4. Remember that two to three vials (approximately 25 cc) will be drawn.
5. Don't forget that photo ID is required to confirm identification.
For more details on blood tests and life insurance applications, please contact us at 1-866-899-4849 or visit our Term Instant Quote Life Insurance Page.